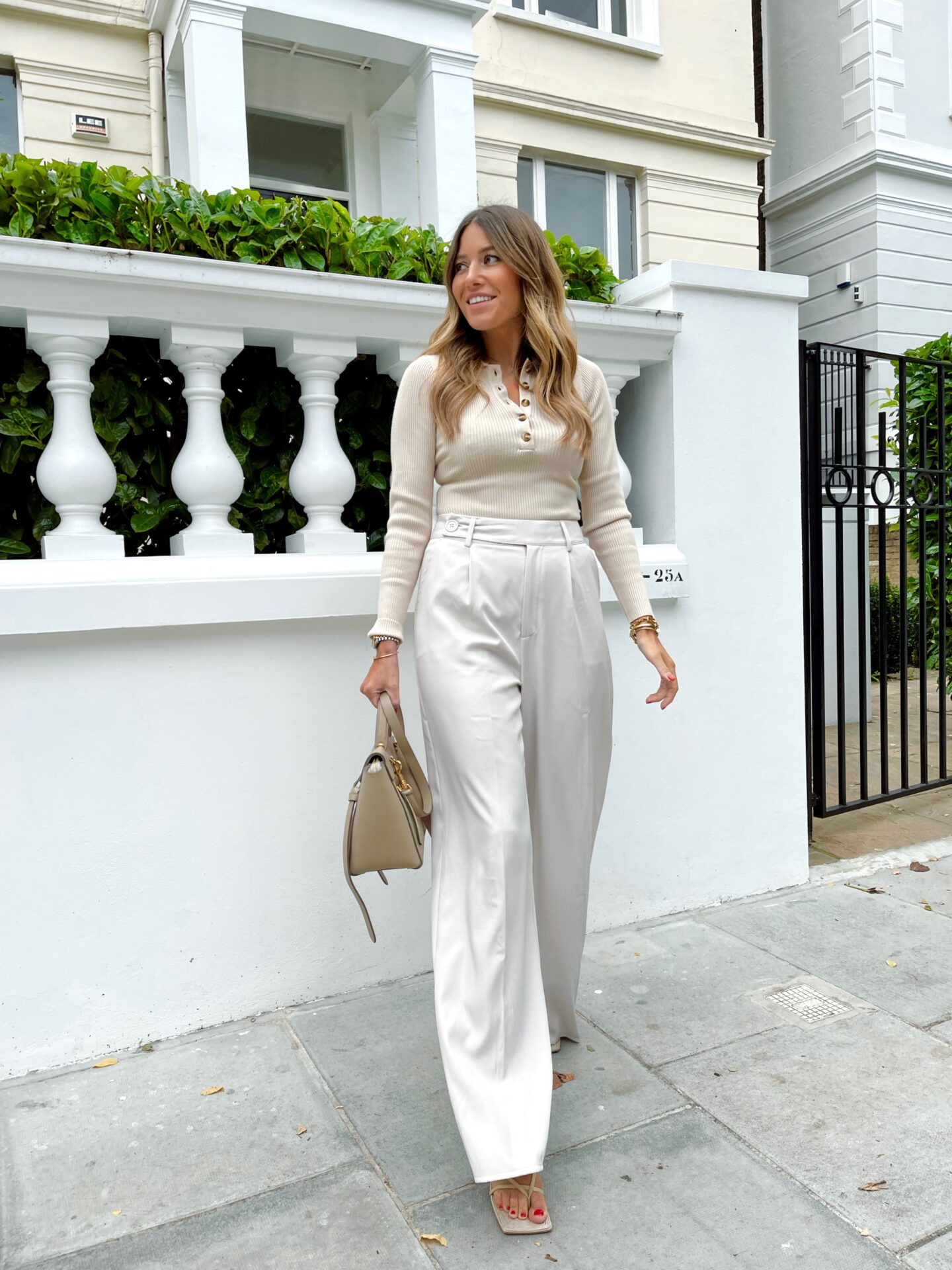 How to look polished without breaking the bank?! There are a few simple style tips that I always stick to when styling up outfits & so it was such a pleasure when MissGuided asked me to work with them on their new collection! Looking chic doesn't mean you have to only dress in head-to-toe designer & I always think it's way more exciting & refreshing to find those wardrobe staples and classic pieces from the high-street.
Tip 1 – Stick to a muted colour palette
Whether you go for monochrome or tonal hues, sticking to a head to toe colour scheme will instantly elevate your look
Tip 2 – Keep your silhouette simple & minimal
As you know I love those separates that will work hard in my wardrobe and can be styled up or down. But make sure you stick to simple shapes and classic styles that will stand the test of time.
Tip 3 – Let your accessories do the talking
There is something so chic about gold chunky chain jewellery and it really does help to finish off your look in such a simple but luxe way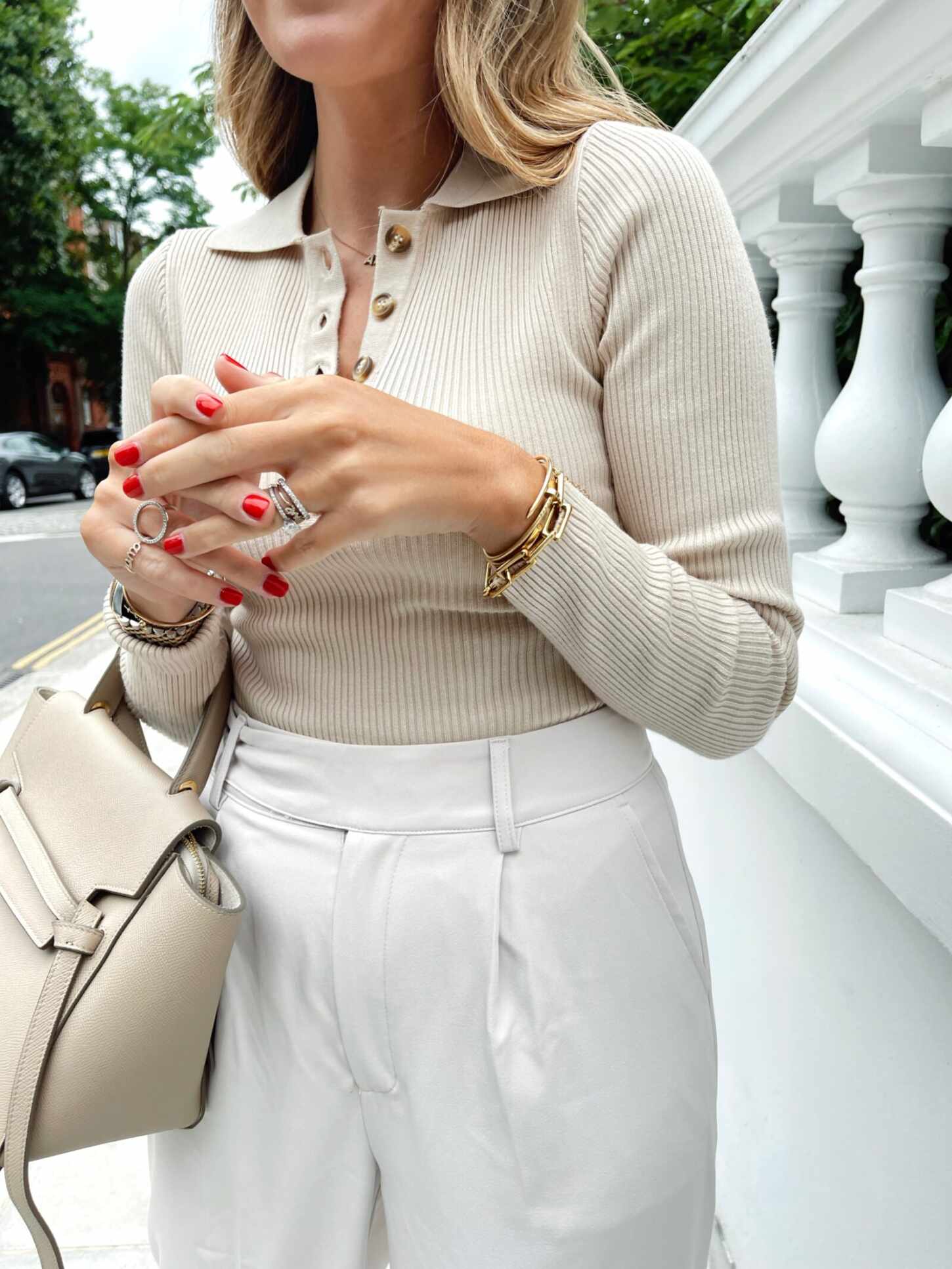 Cream polo button knitted bodysuit | Pleated wide leg trousers