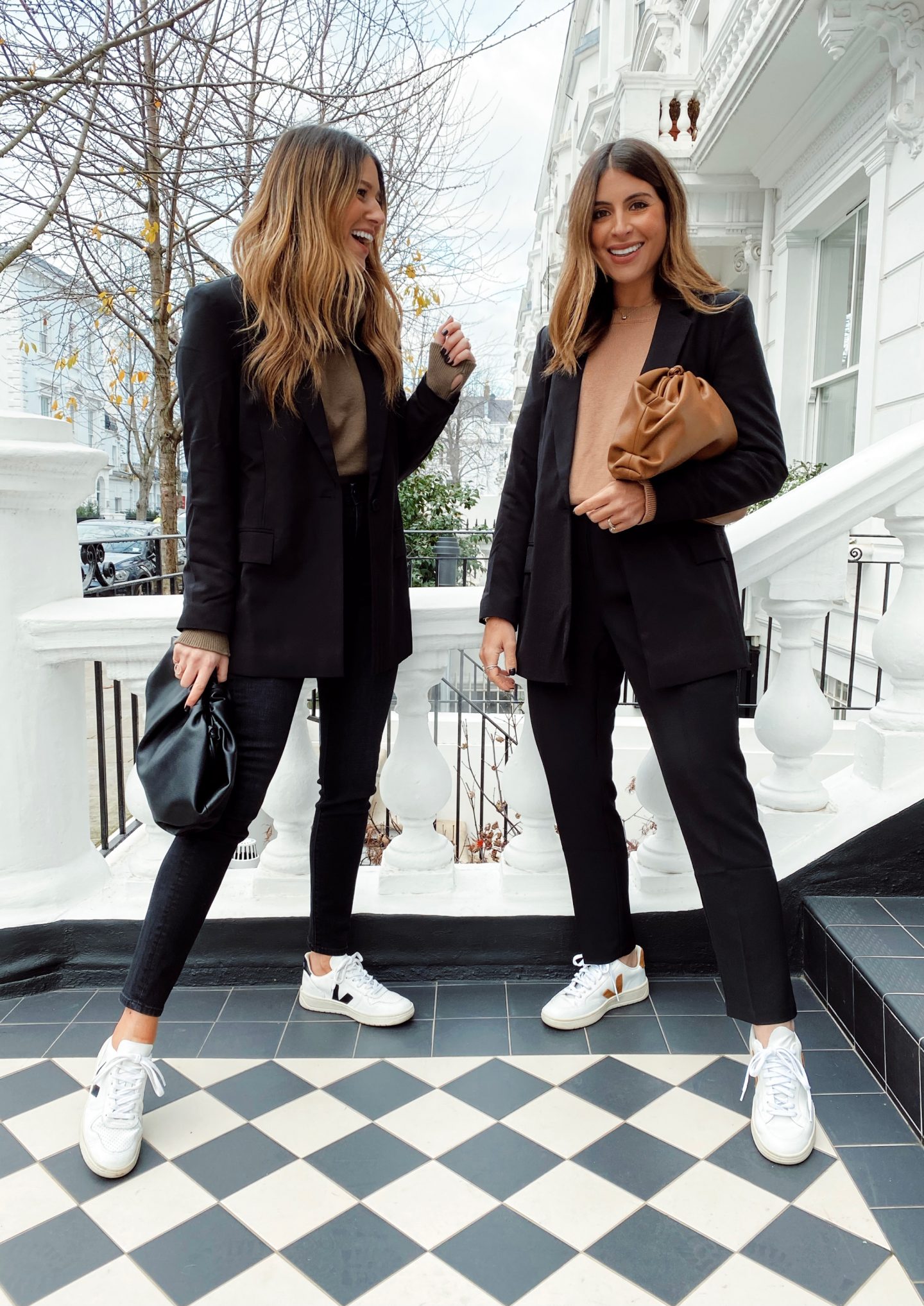 We cannot thank you all enough for all the support for everything we share with you guys! The support for our Amazon collection has been so overwhelming we wanted to explain a bit more about our range with Amazon The Drop, how it works as well as sharing some of our favourite finds from The Drop collections. We also just wanted to flag that it is different to out own collection (WAT the brand which is also launching March year!)
Essentially The Drop is a limited edition range with Amazon that has been designed by influencers. There are lots of amazing international influencers that have created ranges before us & we are thrilled to be sitting with such an inspiring group of people. Each influencer collection is available for 30 hours or less & then each piece is made on demand just for you! Amazon will only make the piece once it's been ordered to reduce waste (we love this!) and this is why it is so important you sign up for all the notifications here so you don't miss out!
Alongside The Drop there is also a an amazing range of staples (The Drop Staples) which are key wardrobe pieces that make up the basis of any wardrobe. Those capsule items that you can wear time and time again. We get so many questions about our edit of The Drop Staples we wanted to share with you some of our favourites today and since you can't shop our items yet we thought you might be excited to see what we are going to be styling up our very own pieces with..
To shop them head to our Amazon shop where you can not only find all our Staples favourites but all our ultimate Amazon finds 🙂
*We are working with Amazon on a long term basis, but as always all views, words & opinions are our own*