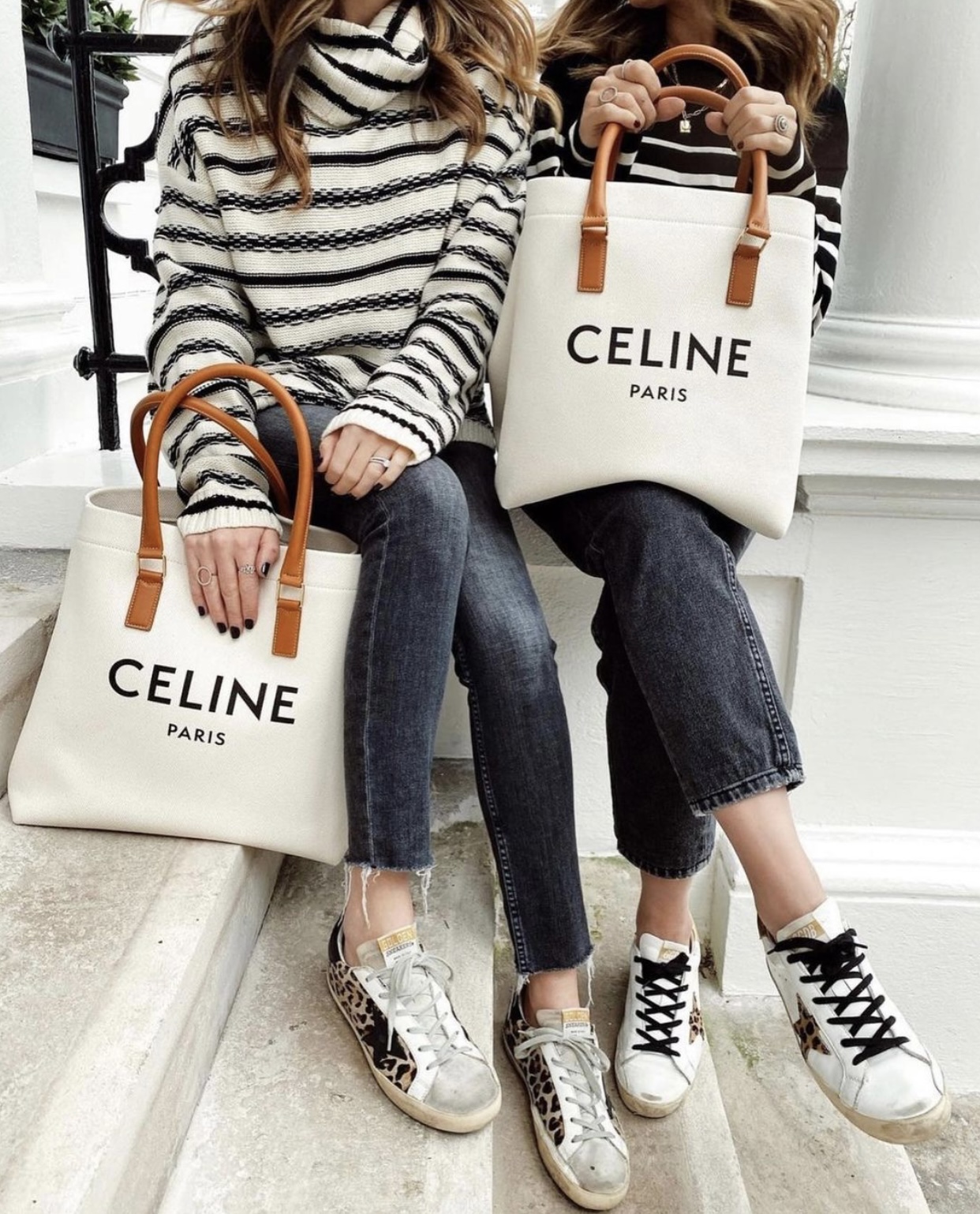 *THIS POST CONTAINS AFFILIATE LINKS*
Our beloved Golden Goose trainers… It's so crazy to think back to when we only owned a pair of workout trainers and one pair of Stan Smith trainers. Literally! And this was only about 4 years ago! Our lifestyle and wardrobe has changed so dramatically, more so now than ever living in lockdown, but we really have developed a serious sneaker love affair!
One of our most asked questions we get is "Are Golden Goose worth the money" and "If we would buy just 1 pair, which would it be?!"… There's no denying it, Golden Goose are a serious investment and it took us a long time to make our first purchase and like all our big investments, we thought long & hard about it!
So the question – Are they worth the investment? In our opinion, yes. But only if you wear trainers a lot! On average we wear our GG trainers 4/5 times a week, so we get amazing cost per wear and they seem to just go with every single outfit! Whether we're in lounge sets, jeans, leggings or floaty dresses in the summer… they just complete every outfit perfectly.
A major reason why we love them so much and not to sure why we've waited until the end of this paragraph to explain this feature… but… the hidden platform! A very slight wedged sole that make them SO comfortable without that horrible flat foot ache you can get after wearing trainers for a while! It gives that perfect little lift we all need and helps give that super luxe feeling when you're wearing them.
So… the question is – have we convinced you?! Scroll below to see how we've been styling ours and also some new styles that our topping our wish list.