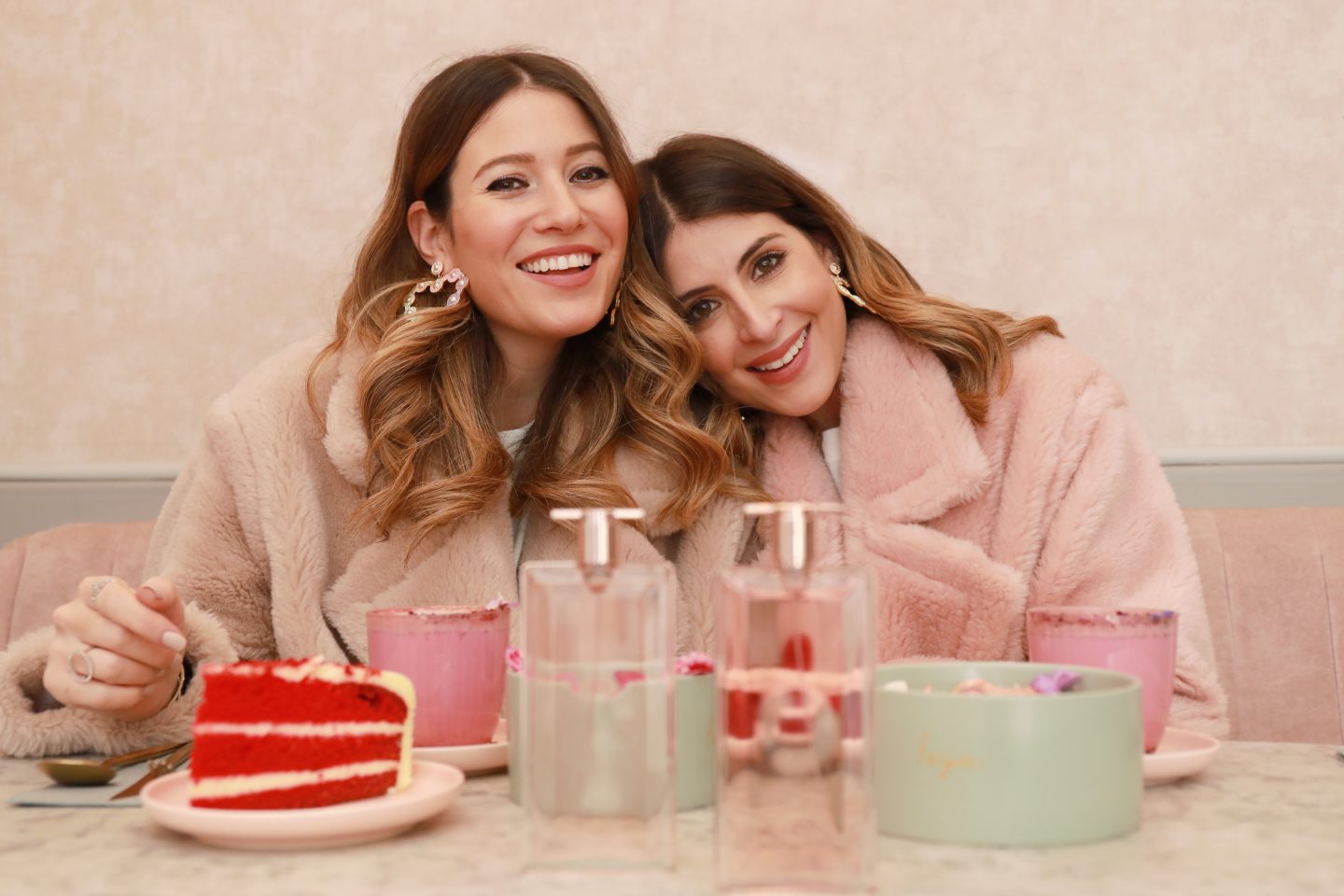 We're serious romantics, give us anything to do with love & Valentine's and we're all over it. Beautiful cards, meaningful words, and especially nowadays with the babies ruling our world it's the perfect (much needed) excuse to spend quality time with our other halves. This year however we've decided to celebrate EACH OTHER! As you may know, we have a very special bond and despite looking extremely similar we aren't actually sisters (!) or even related. Destiny brought us together & we truly have the most special connection that we wanted to share with you guys today.
We're honoured to be sharing our friendship & bond with the help of one of the most inspiring brands  Lancôme & a scent that looks as beautiful as it smells. What's more, with the name 'Idôle' it pretty much sums up how we feel about each other and we just love that it was created by 3 female perfumers! In fact we want to use today; 'Galentine's Day' for you to let your 'Idôle' know how much you love & appreciate her.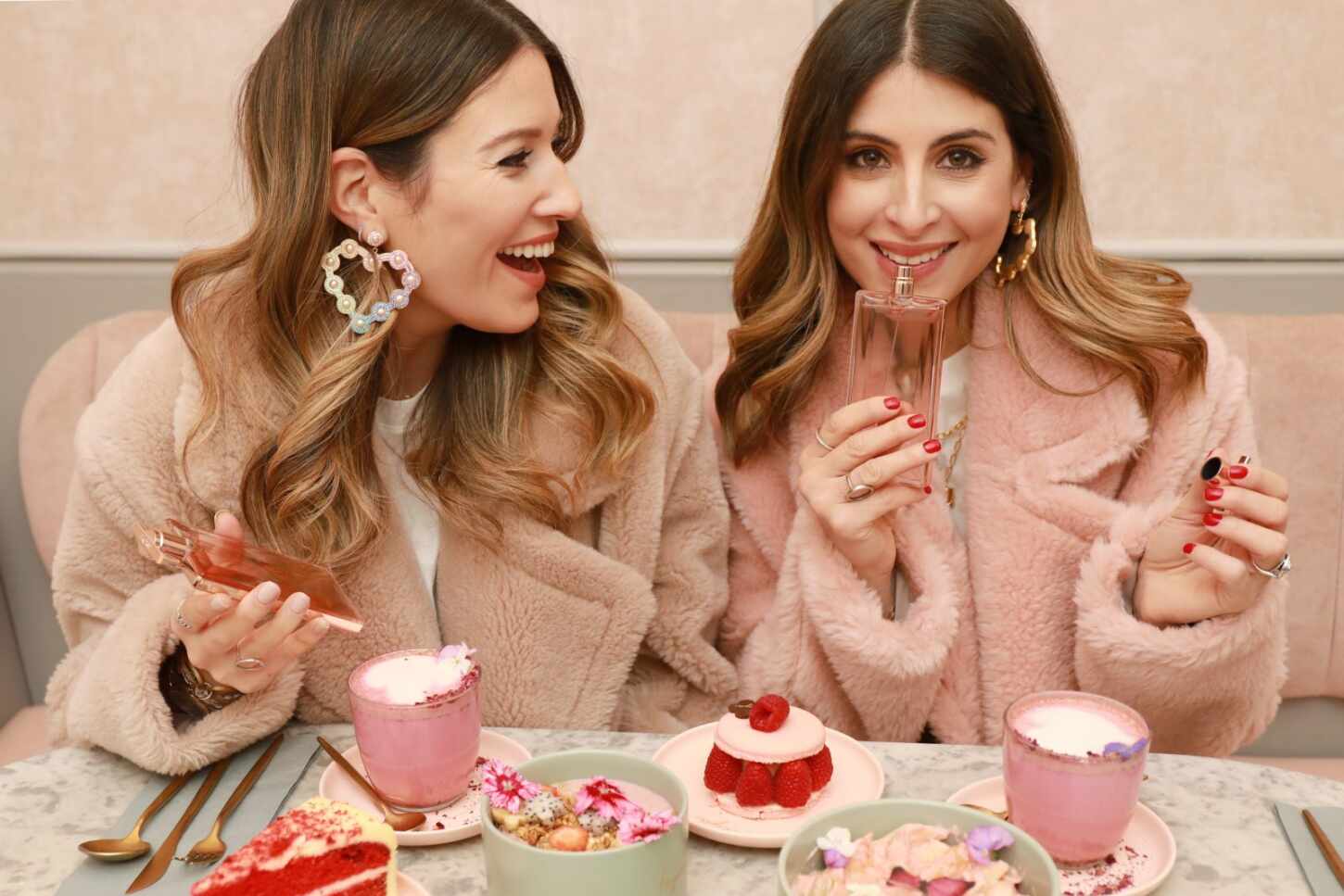 Whether it's supporting each other, being a shoulder to lean on, to cry with, to laugh with, to fall apart with, we are always there for each other & today it's all about celebrating our friendship and all the fierce female friendships out there. There's something so wonderful about having that someone that has your back, that empowers you & celebrates you! Whoever says you can't mix business & friendship (we don't believe you!) In fact we always say we are better together especially when it comes to working on WAT; we feel so inspired & unstoppable when we're together.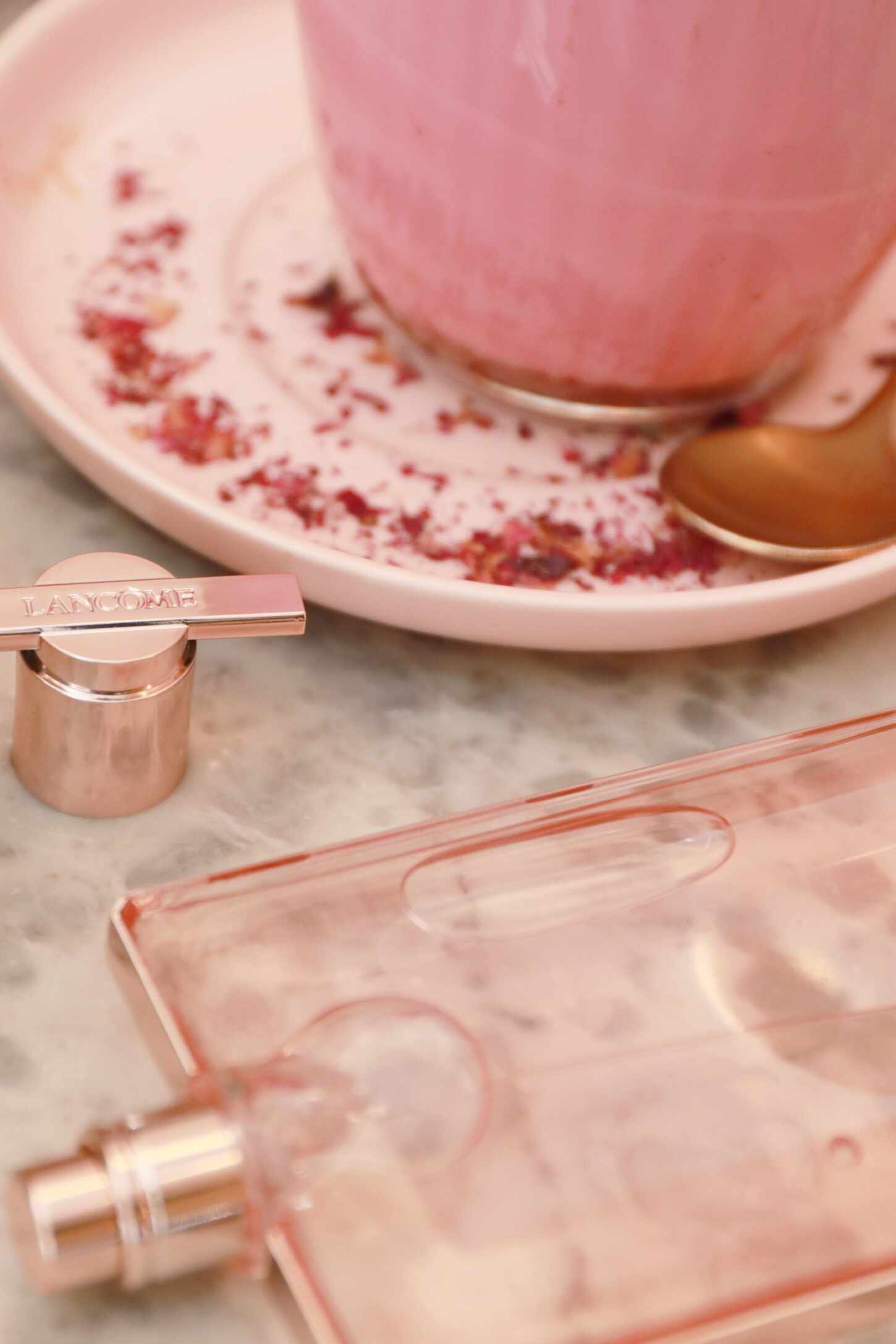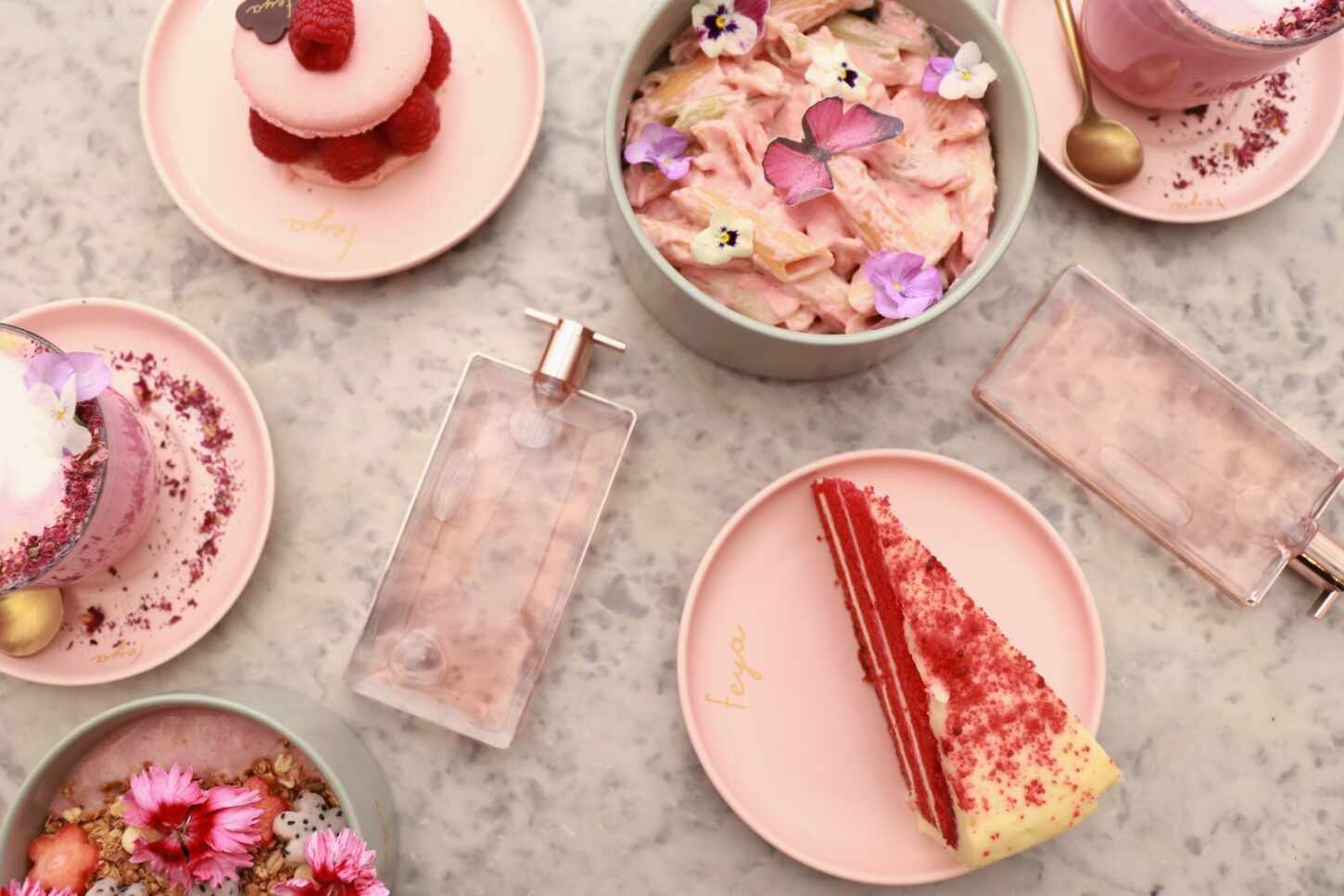 Can we also take a moment to appreciate the beauty of the bottles…there's something so satisfying about a perfume that sits as beautifully on your dressing table as it smells! Now that we're heading into Spring, we love the modern, fresh rose scent and better yet it's refillable & ethically sourced.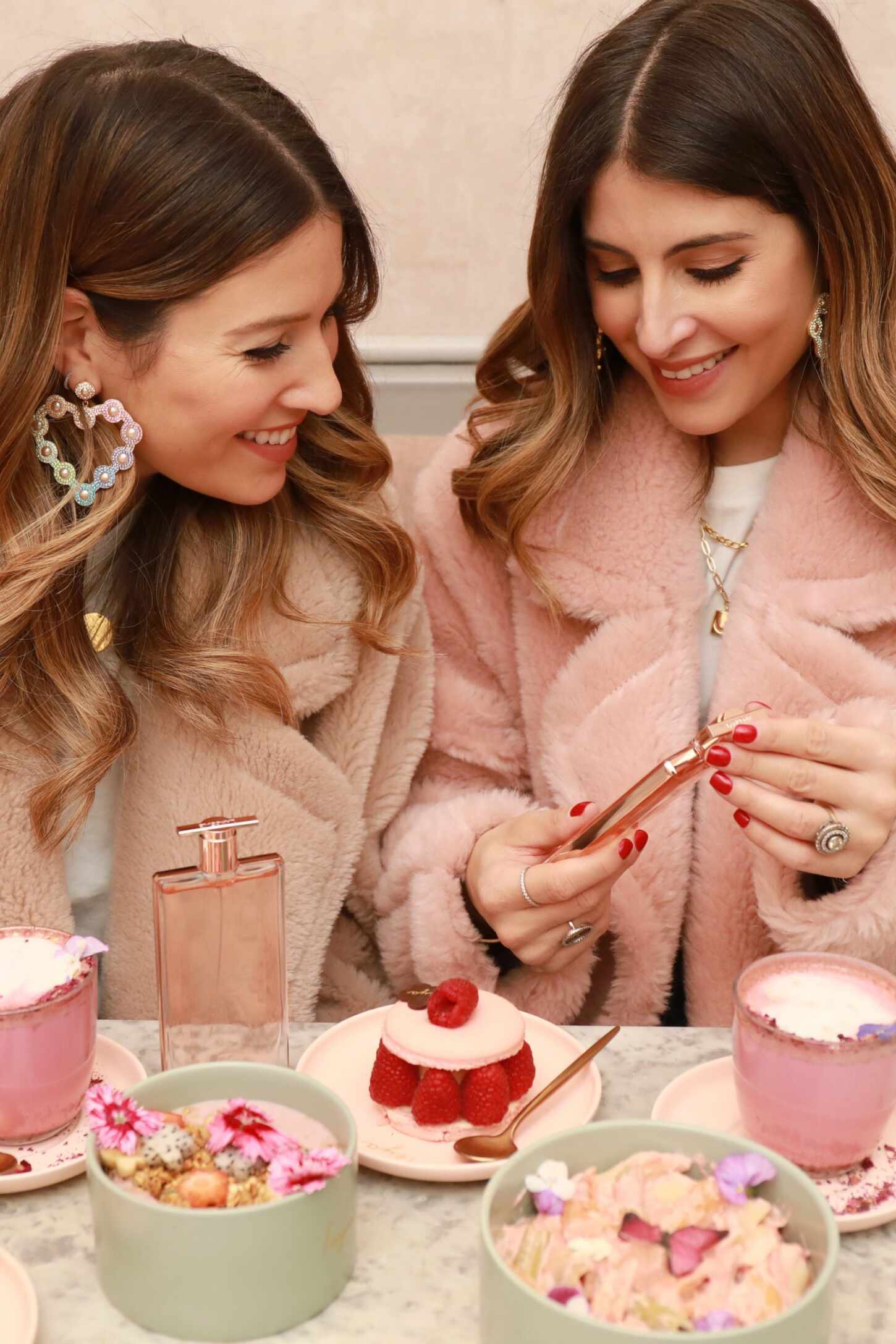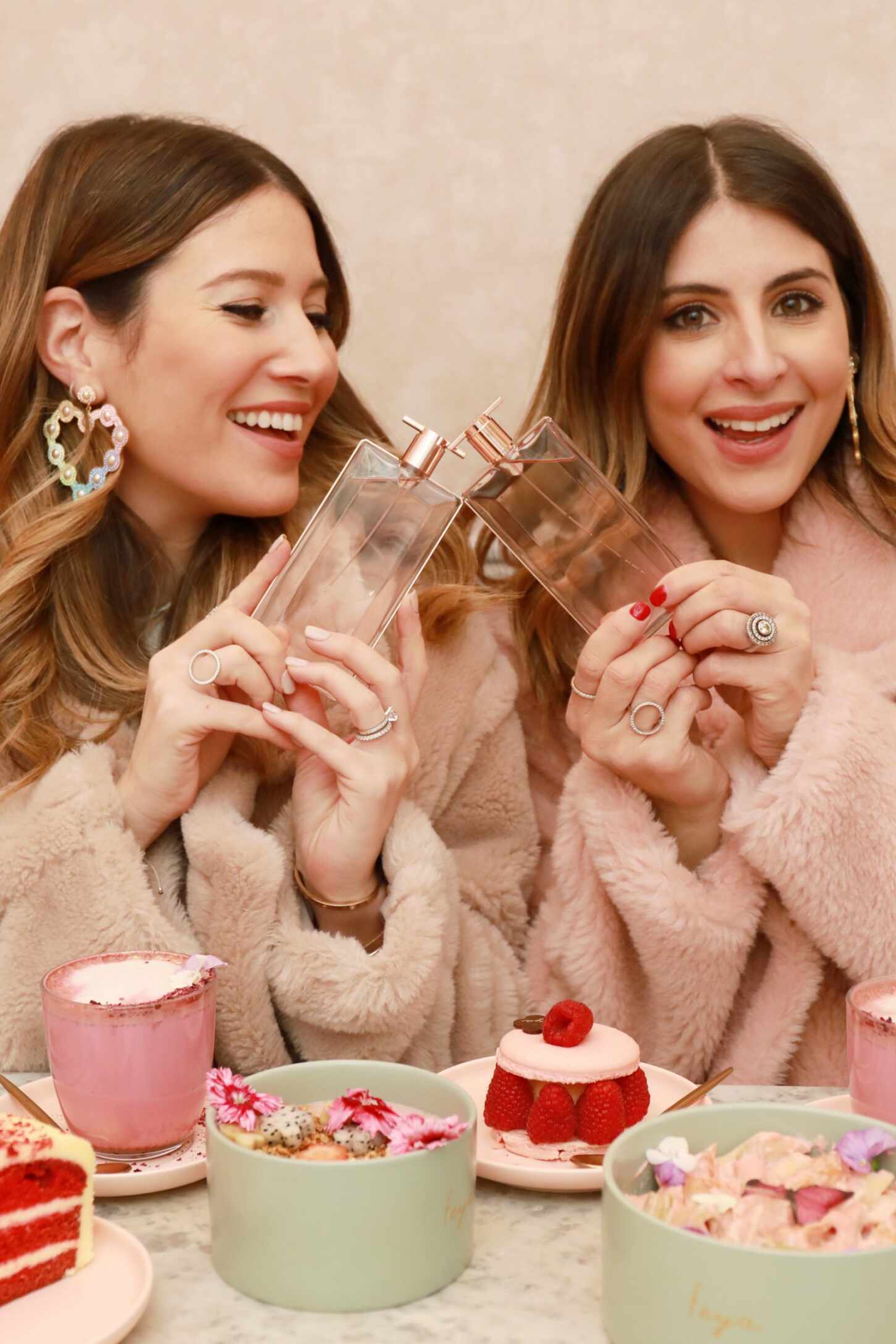 'Here's to strong women, may we know them, may we be them, may we raise them!'
Ph. Sasha Benjamin
Let her know she's your Idôle with a bottle of #IdôlebyLancôme
LANCÔME 'IDÔLE' AVAILABLE NATIONWIDE & AT WWW.LANCOME.CO.UK
Thank you so much to Feya London for hosting our shoot, it all tastes as delicious as it looks 🙂
*This post was created in collaboration with Lancôme. As always all views, styling & images are our own.*