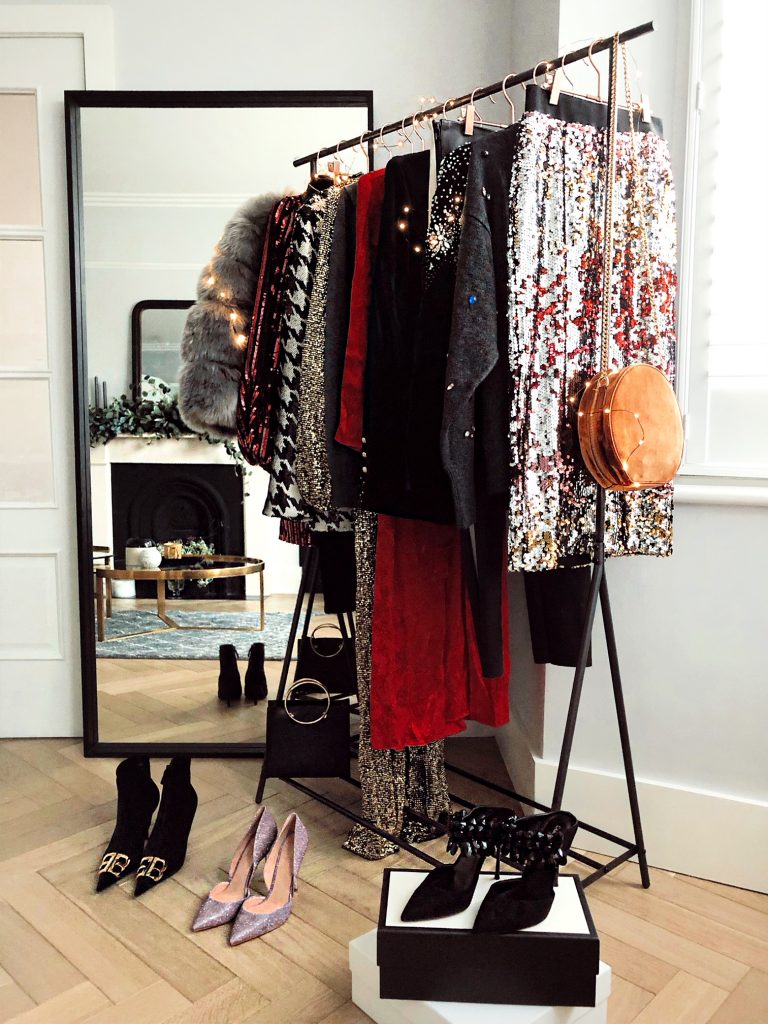 News on the street is that you guys are ready & waiting for some occasion-wear inspiration on WAT… so here we go, this week across YouTube, the blog & Instagram I am going to be giving you guys as much party inspiration that I can get my hands on.
If you checked out yesterdays YouTube video, you would have seen my 6 party looks with an unexpected twist; sequin minis, festive layering, faux fur & tux jumpsuits – it's always nice to think outside the box a little when getting dressed for the party season.  But having said that, there is of course always, space in my wardrobe for a classic LBD, some structured tailoring and simple but chic separates.
Scroll below to see my top occasion-wear edit to help inspire you through the festivities.
– T H E  L B D –
– L A D Y  I N  R E D –
– S P A R K L E  S E A S O N –
– F E S T I V E  T A I L O R I N G –