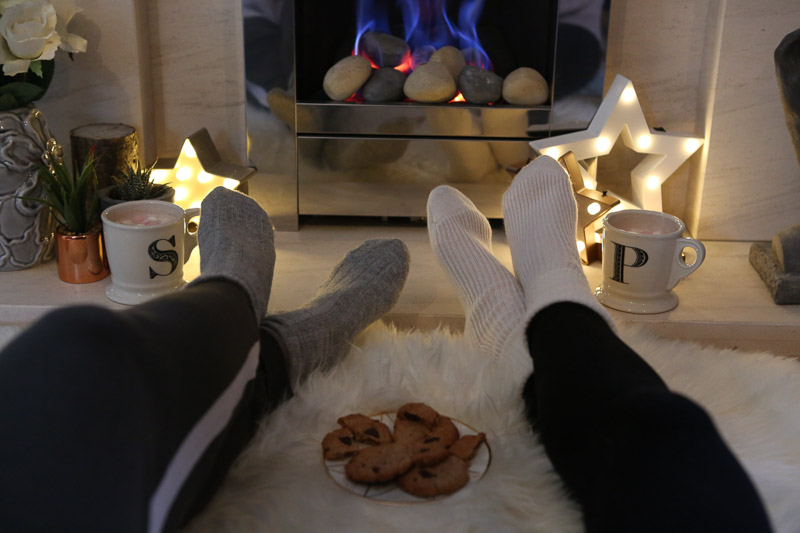 What is Hygge? It roughly translates to coziness.
Sounds good, right?
Oh the joy of staying in, getting snuggly and doing sweet FA… Not quite the definition of Hygge but to simplify things we've got a hell of a lot of JOMO right now (that's Joy Of Missing Out.) There's nothing we want to do more than stay in at home in our comfys, lounge around on our sofas and eat and drink chocolatey things to our hearts content. There's nothing we want to do less then go out and get dolled up for a night out…a dream night is actually a night in! Maybe it's the January blues ? (Even though it's now February…go figure?!) All we know is everytime we get home after a shoot for the blog we literally say to each other every week "let's get our comfys on, candles going and a hot cuppa!"
Cue today's set up…an afternoon of Hygge with WAT. We updated Sarah's living room with a lot of cosy goodies,  snacked on GF and DF cookies (more on those later) and wore some wonderfully cosy cashmere socks and let us tell; you it was heavenly!
Friends on the background. Mandatory.
Let's just pause for a second to talk you through these GF, DF, SF chocolate chip cookies courtesy of the a-mazing The Organic Spoon
Recipe:
1 cup ground almonds
1 ½ cups organic rolled oats
½ tsp baking powder
½ tsp bicarbonate of soda
Pinch Himalayan salt
5 tbsp coconut oil
1/3 cup maple syrup
4 tbsp almond butter
¼ cup almond milk
Handful vegan chocolate chips
For the full method, visit the website here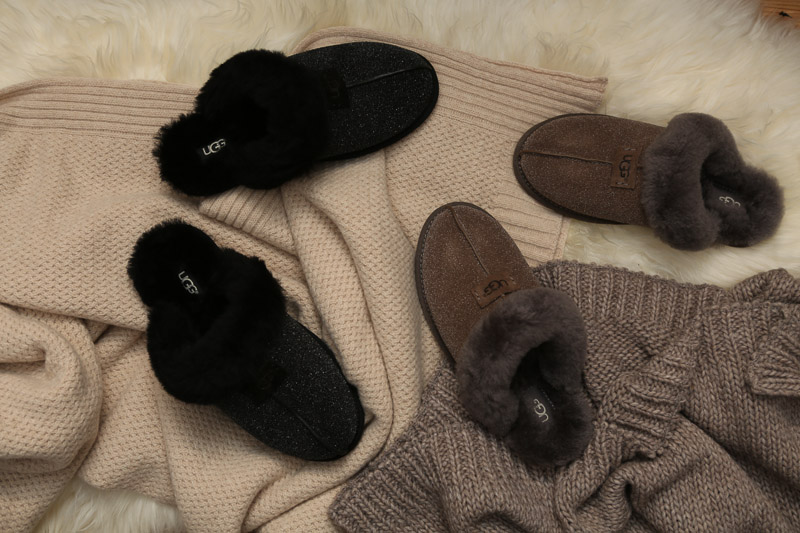 ph. Sophie Yershon