*AFFILIATE LINKS USED THROUGHOUT*
You guys know how we feel about blazers – for us they are a classic piece that can be worn all year round, rain, shine & everything inbetween! Therefore, we thought we should put together the ultimate blazer style guide; showing you what blazers to wear, when to wear them, and of course how to style them!
– L A I D   B A C K   B L A Z E R S –
So firstly we wanted to show you our favourite blazers to wear on your average day…We have gone for some gorgeous neutral tones to keep your outfit perfect for daytime wear, and we love the look of them with a pair of loafers or simple white trainers. These blazers are also perfect to throw on over a simple t-shirt and jeans, a pair of joggers or leggings, and will give your outfit that instant, chic boost!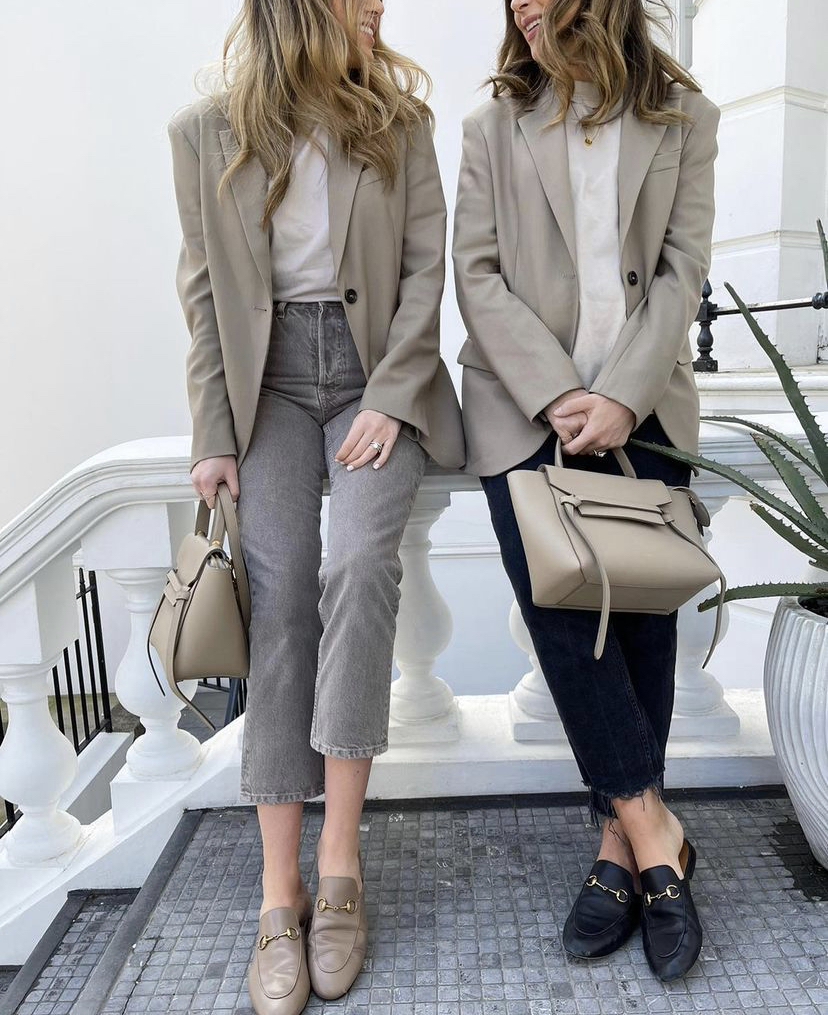 – W O R K  B L A Z E R S –
Next up we have our selection of work blazers. These are perfect for anything from a zoom to a coffee meeting or anytime during your workday! Day to night these blazers work perfectly and will instantly smarten up any top or shirt with a spot of tailoring. We love the look of these blazers with a pair of classic trousers, a simple blouse, smart boots, loafers, or (depending on how laid back your workplace is) even a pair of trainers!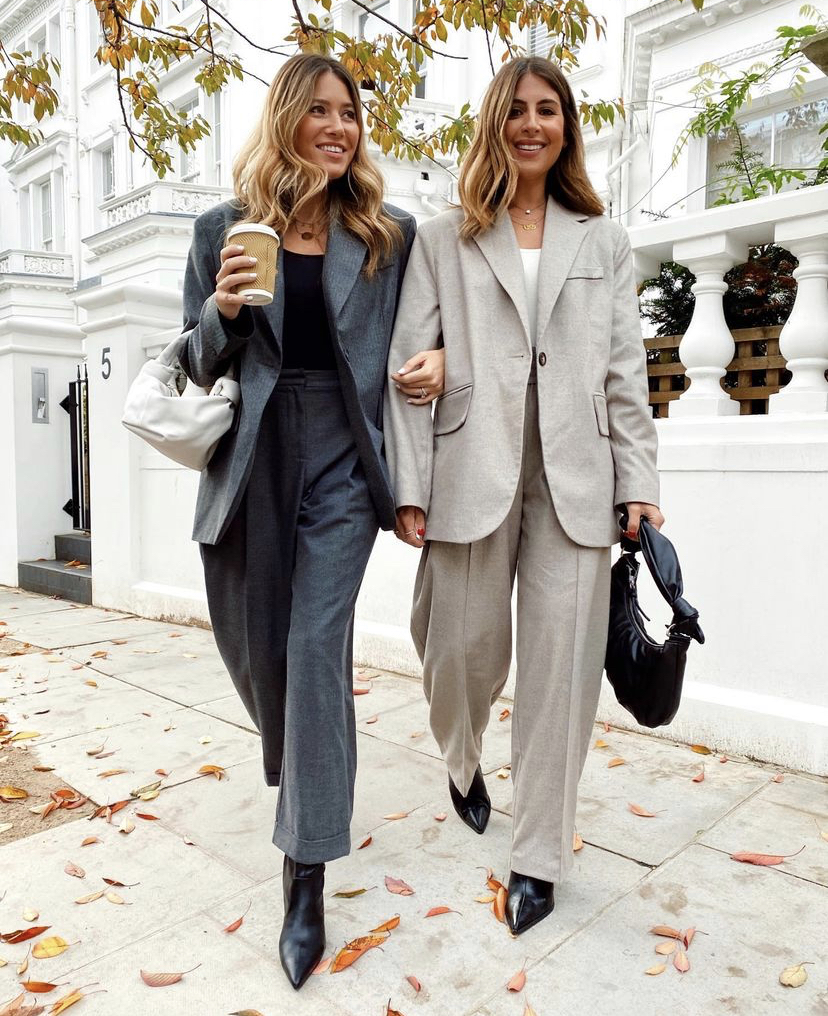 – G O I N G  O U T  B L A Z E R S –
And last but certainly not least, we have our best picks of going out blazers! A blazer is the perfect addition to a 'going out' outfit; whether you are going out for dinner, drinks or a date – a well fitting blazer is a key wardrobe staple that will quite simply work for every occasion. We have of course included in this selection the perfect collection of chic, black blazers ( you just can't go wrong!) A chic black blazer styled with an all black outfit is one of our go to looks & feels so luxe accessorised with a touch of gold jewellery & a pair of strappy heels. We also couldn't help including some statement blazers that also work perfectly for a night out, just keep the rest of the outfit simple and let the blazer be the stand out piece to your look.