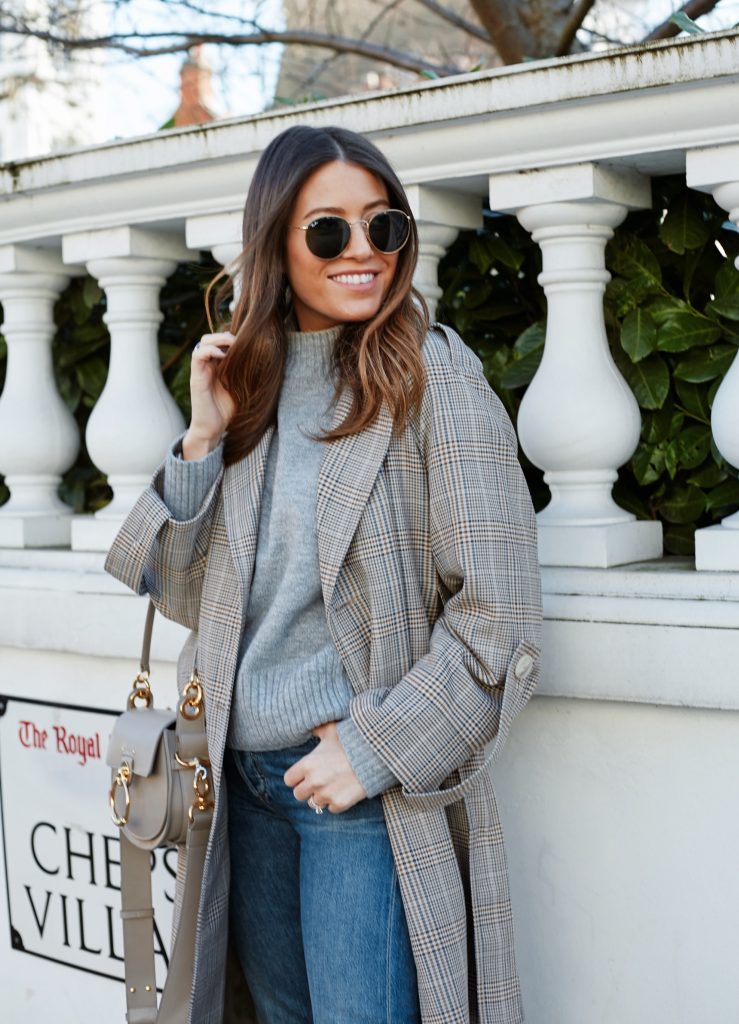 I know I'm getting way too ahead of myself, but yesterdays glorious sunshine and warmer climes has seriously got me excited for Spring time!! I'm ready to ditch my thick & heavy wool coats, clumpy boots & roll necks galore but reality is… it's still only February!!
I've started to have (albeit slightly premature) a wardrobe clear out to get ready for the new season and whilst I'm not ready for cold shoulders & bare legs quite yet, there's a few tips & tricks I've got up my sleeve to help inspire & get you guys ready for the new season:
– INVEST IN A TRANSITIONAL COAT –
I've lived in London my entire life and there's one thing that's for sure in this City – seasons do not exist. One day can be beautiful spring like weather and the next can be covered with a blanket of snow… so it's all about clever layering with items that can work hard in your wardrobe. So let's start off with a transitional coat; either a Mac or trench coat that will see you through the next few months layered with chunky knits but also be perfect over lightweight t-shirts & camis come the Summer.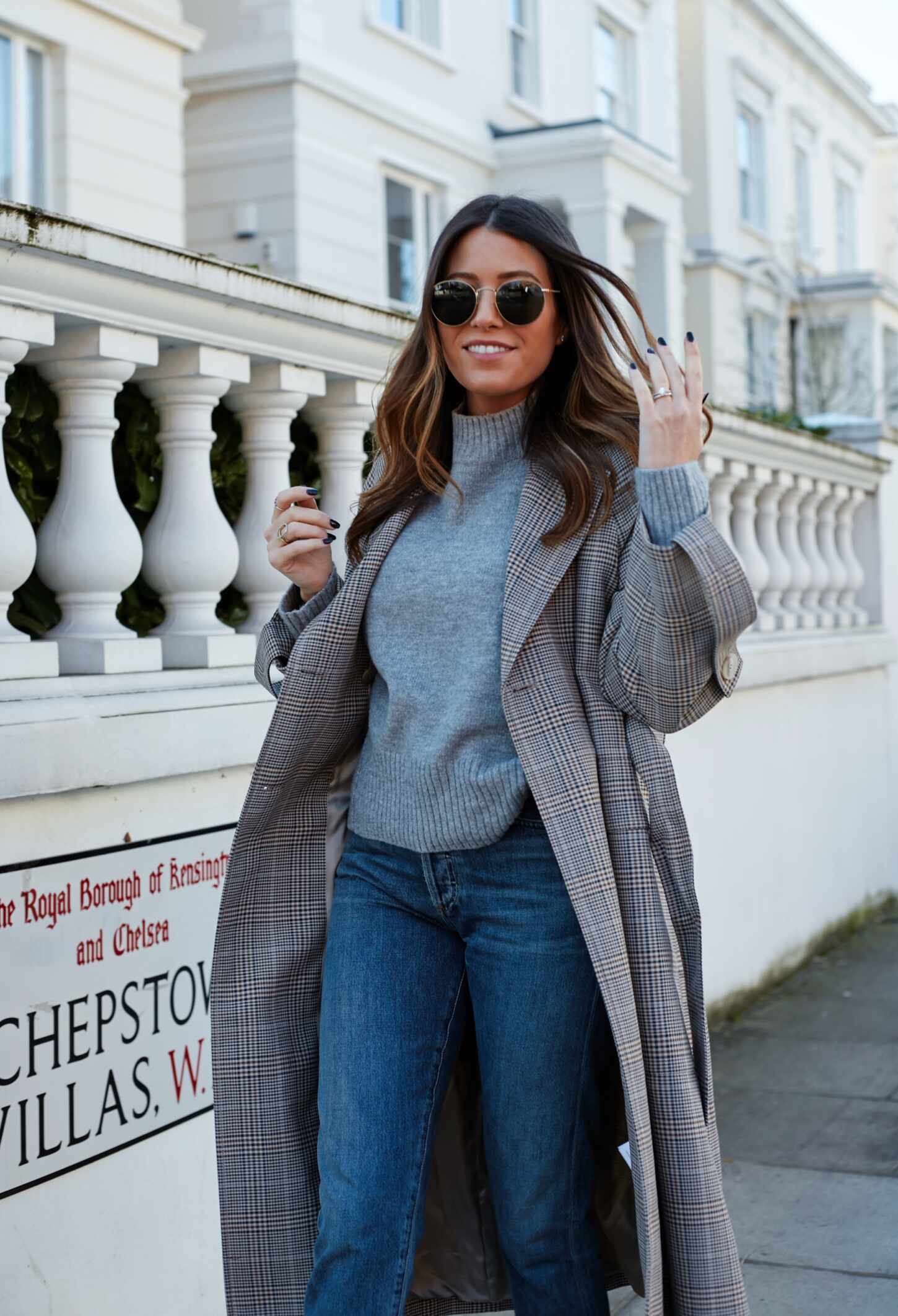 – OPT FOR LIGHTER COLOUR WAYS –
Let's be real, it's still VERY chilly out so knitwear is still playing a huge part in my wardrobe but I'm enjoying a more tonal, lighter colour palette at the moment. Whilst the sunshine is out, it's nice to wear paler colours and with the highstreet offering such gorgeous light greys, oatmeals & creamy knits, it's definitely worth having 1 (or 2!) in your wardrobe to help freshen up your outfits.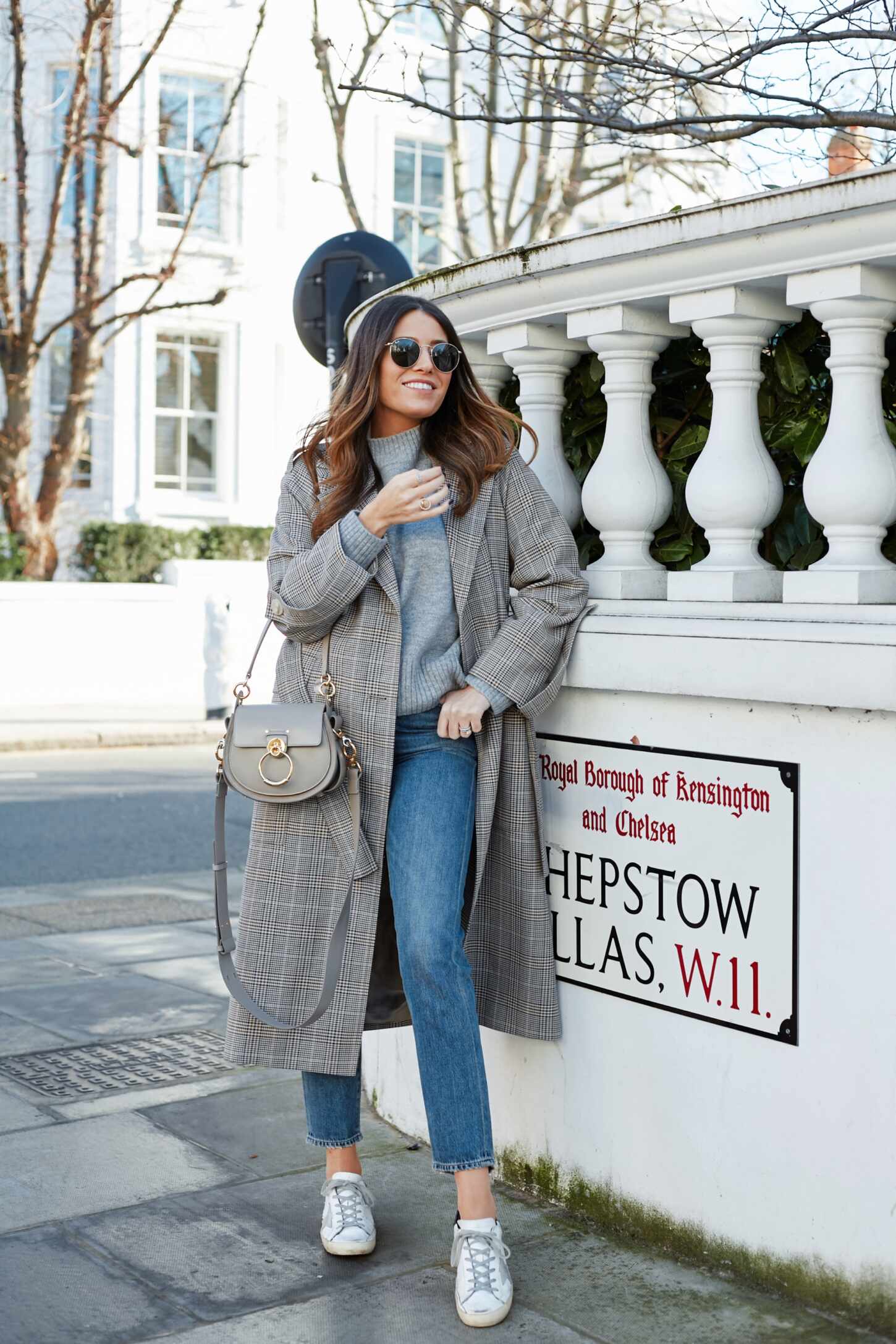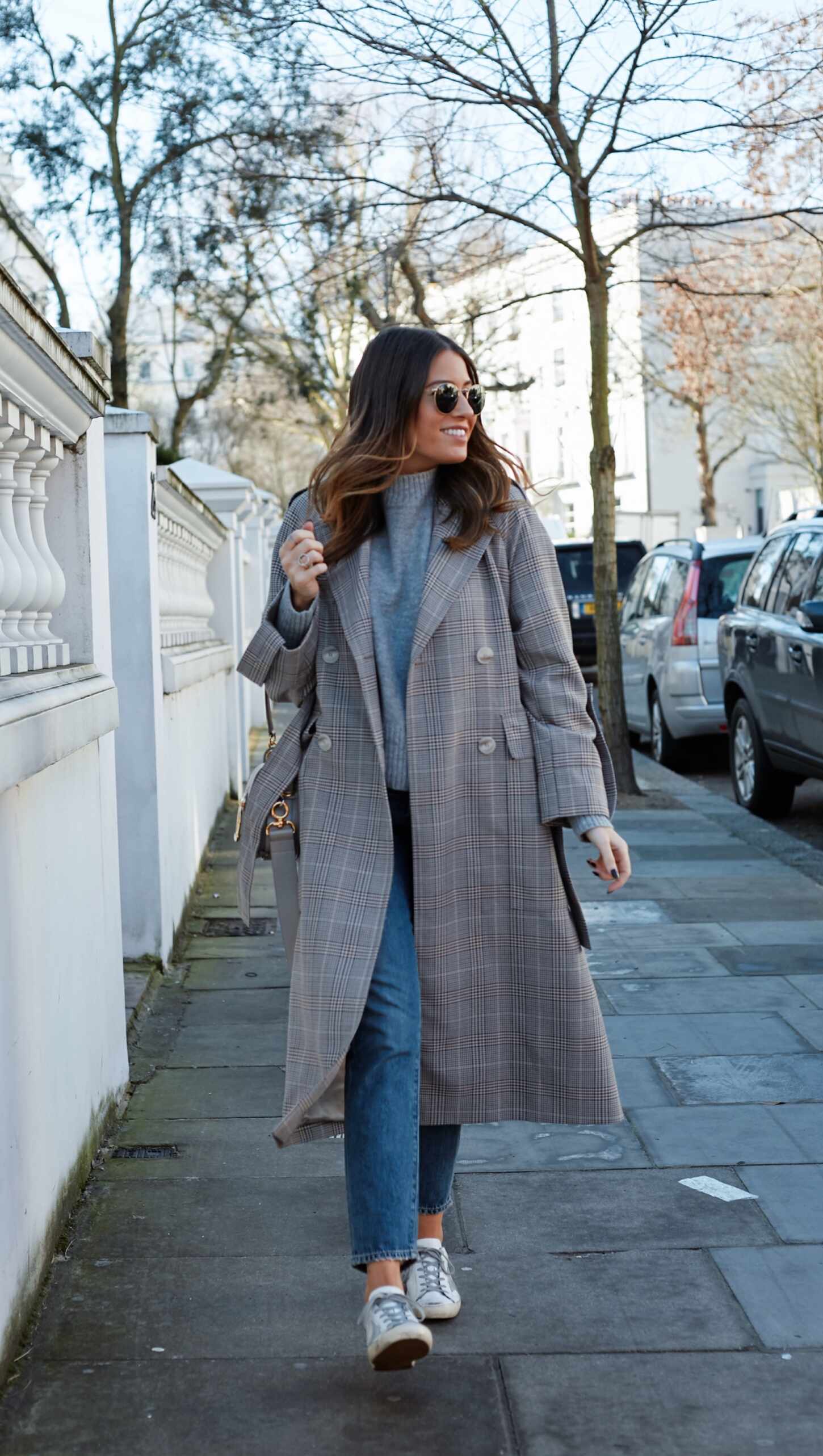 – LET YOUR ANKLES FREE! –
Finally! It's finally mild enough to show off your ankles, which excites me greatly!! Whether you're more of a sneaker girl, or loafer chic, it's time to bring out (or invest) in some Spring time footwear. YAY!
ph. Amber Rose Smith