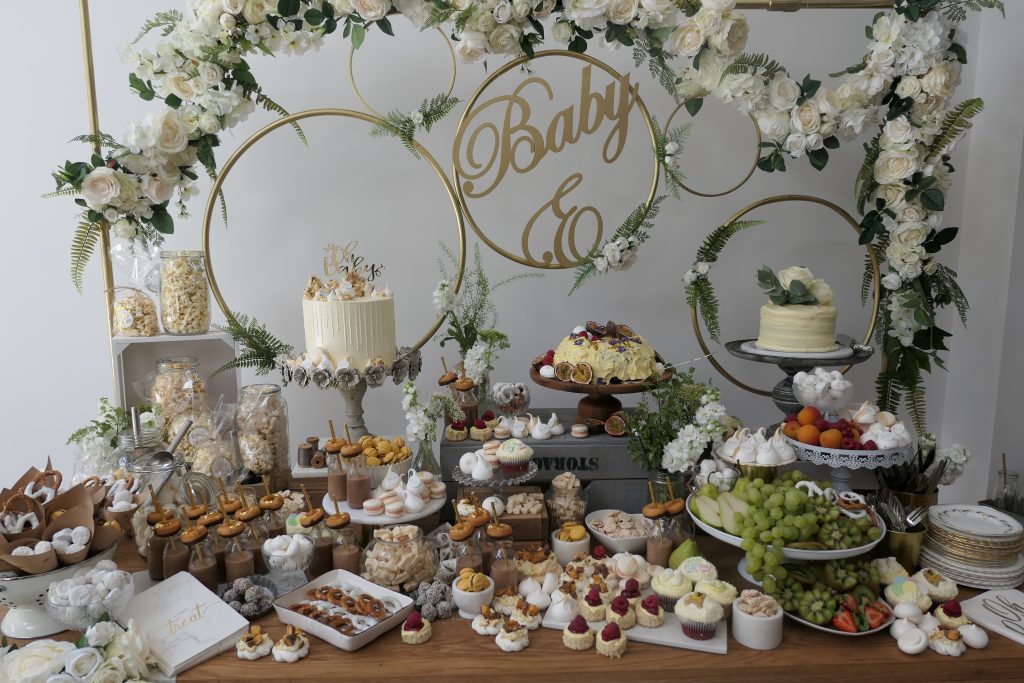 *by Philippa*
Planning Sarah's baby shower was a total honour and dream from beginning to end. The idea of planning a party would usually fill me with such dread, but this party was an exception and I don't mean that lightly! The journey that Sarah and her hubs Craig have been on to fall pregnant has been extremely challenging by no stretch of the imagination, and that's exactly why I wanted to give her a day that she would never forgot. My friendship with Sarah is like no other, we literally live in each others shoes, work so closely together and so I've seen Sar go through some of the hardest struggles and so it felt so important for me to make this celebration for her, pull out all the stops, and make sure she has the time of her life.
I had some ideas in mind on how I visually wanted the day to look, but there was no way I could have created what I had in mind on my own. Cue events extrodanaire Elari Events and The Social Kitchen for mouth watering, visually captivating catering and table design.
You may have seen on my Instagram, Elari organised & planned Alfie's first birthday and I was totally blown away with the detail and design that they bought to the day. They are a girlie duo (which made me love them even more!) as well as two mumma's with such a strong friendship and working ethic. They really reminded me of my bond with Sarah and I just knew we would all get on so well from the moment we met! Apart from my wedding, I had never worked with an events company but from the moment I met them I knew Elari had something special going on. Literally, there is nothing too much to ask when working with them… everything is possible! They have an eye for detail like no other and are always on the search to create installations especially 'for the 'gram!'… another reason why we worked so well together! Scroll below to see all the beautiful details & touches Elari put into the day, Sarah was totally blown away and I think you will be too.
T H E  S O C I A L  K I T C H E N
You may have noticed from our Insta stories… Sarah and I are real foodies… we love our food! We've worked with The Social Kitchen a few times and it just gets better and even more magical every time! The lovely Dani (the magic behind TSC) is beyond a pleasure to work with and always comes up with the most incredible ideas and plans for creating a table of absolute dreams. Since working with TSC, it's really taught me how difficult it is to create a showstopper table full food & flowers but somehow Dani just makes it look so effortless & easy! Often with these kind of set ups, looks can be deceiving, but The Social Kitchen's recipes are seriously as good as they look, the passion fruit cake (pic below) is probably one of the best cakes I've tasted… and trust me, I've tried A LOT of different cakes 🙂
*Just to warn you, It's a bit of a bumper post, I got a little carried away with the photos, the prettiness was just too much!*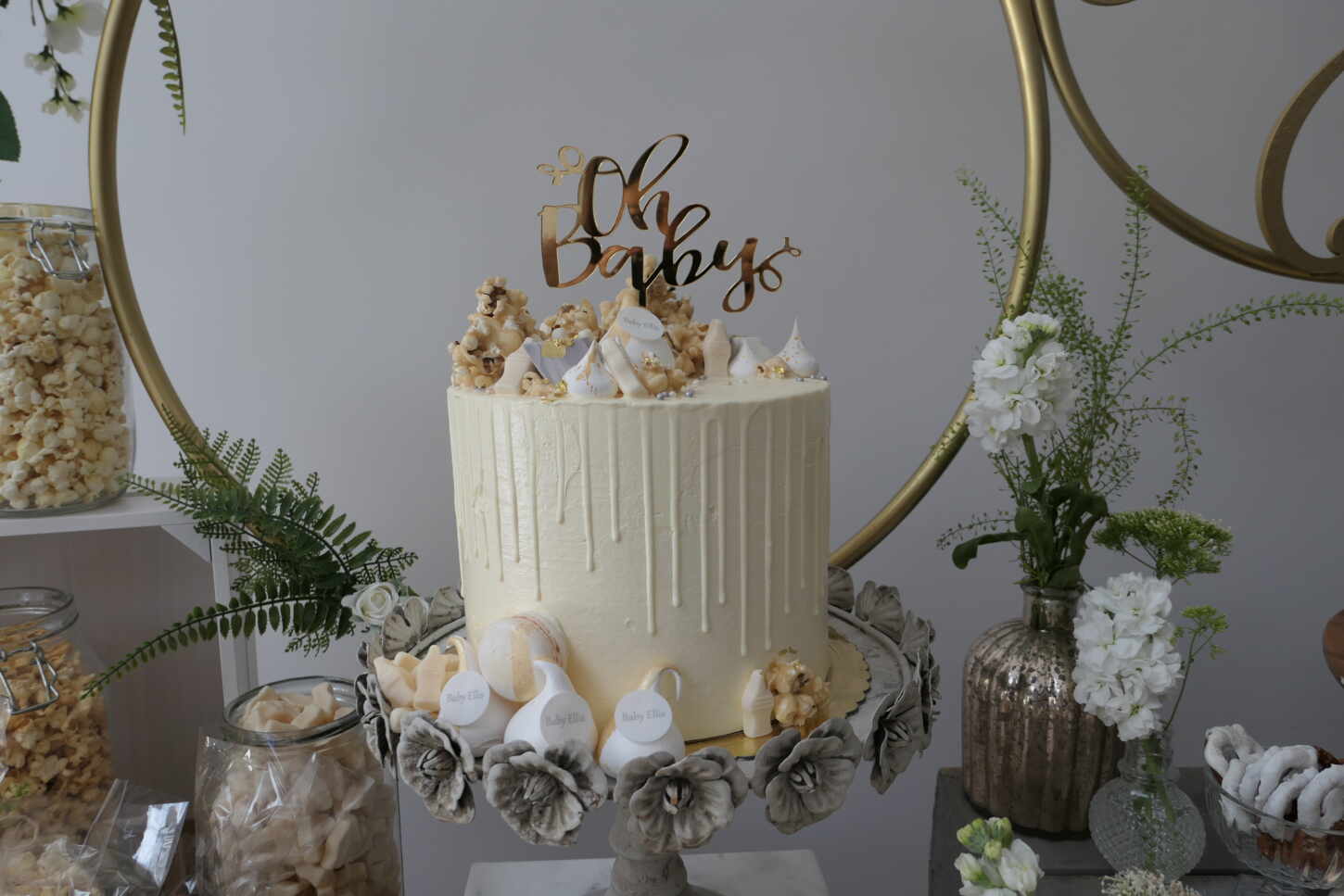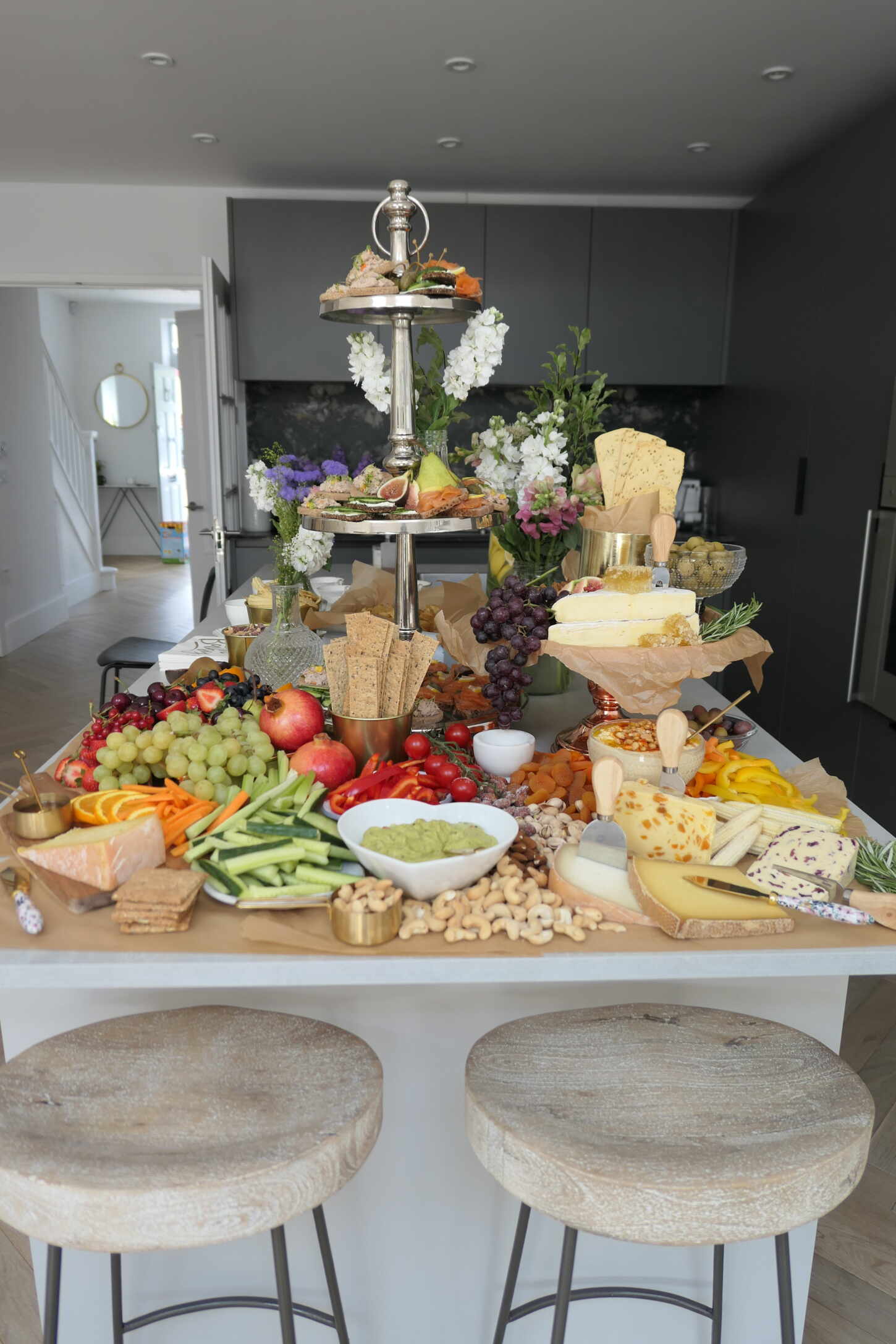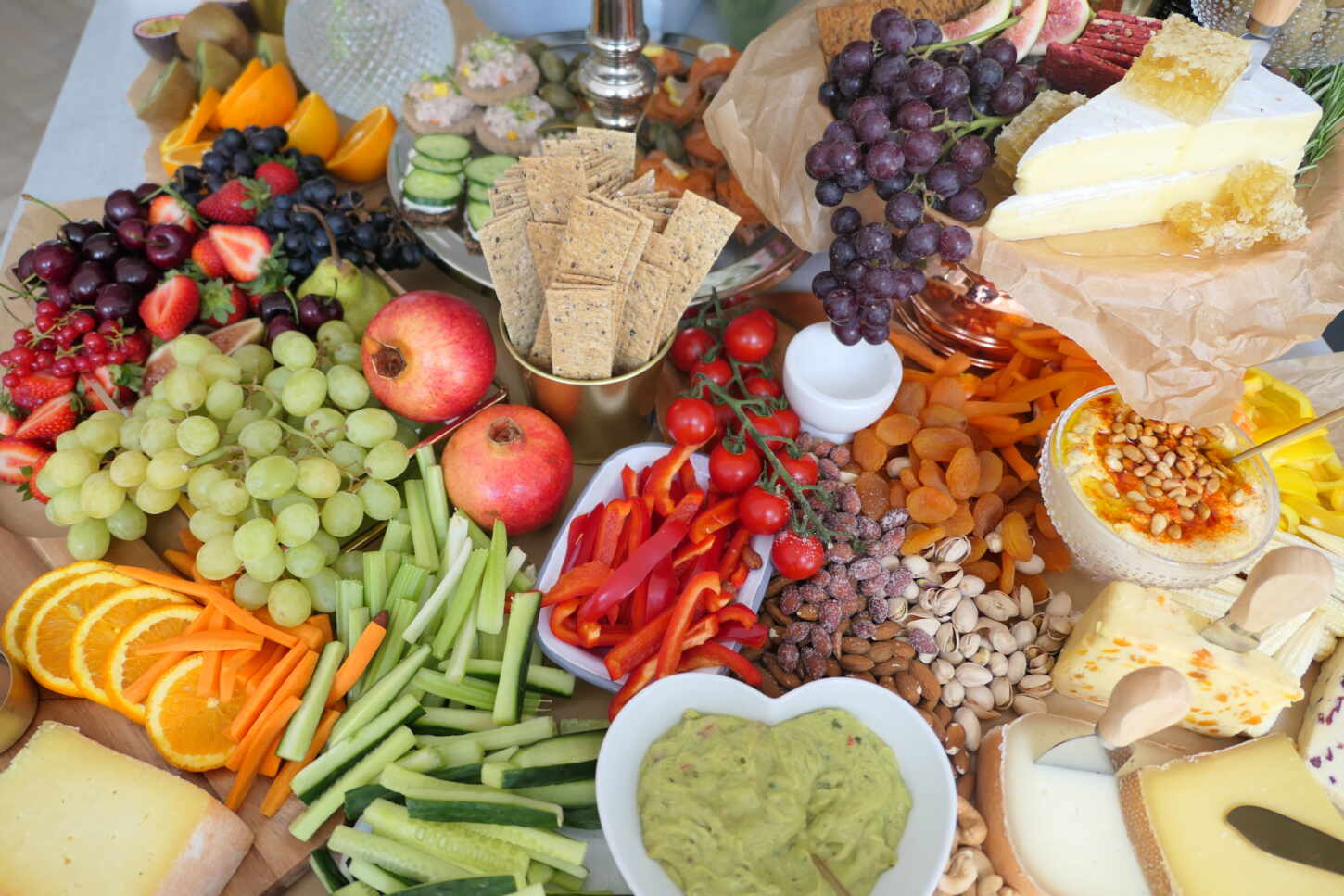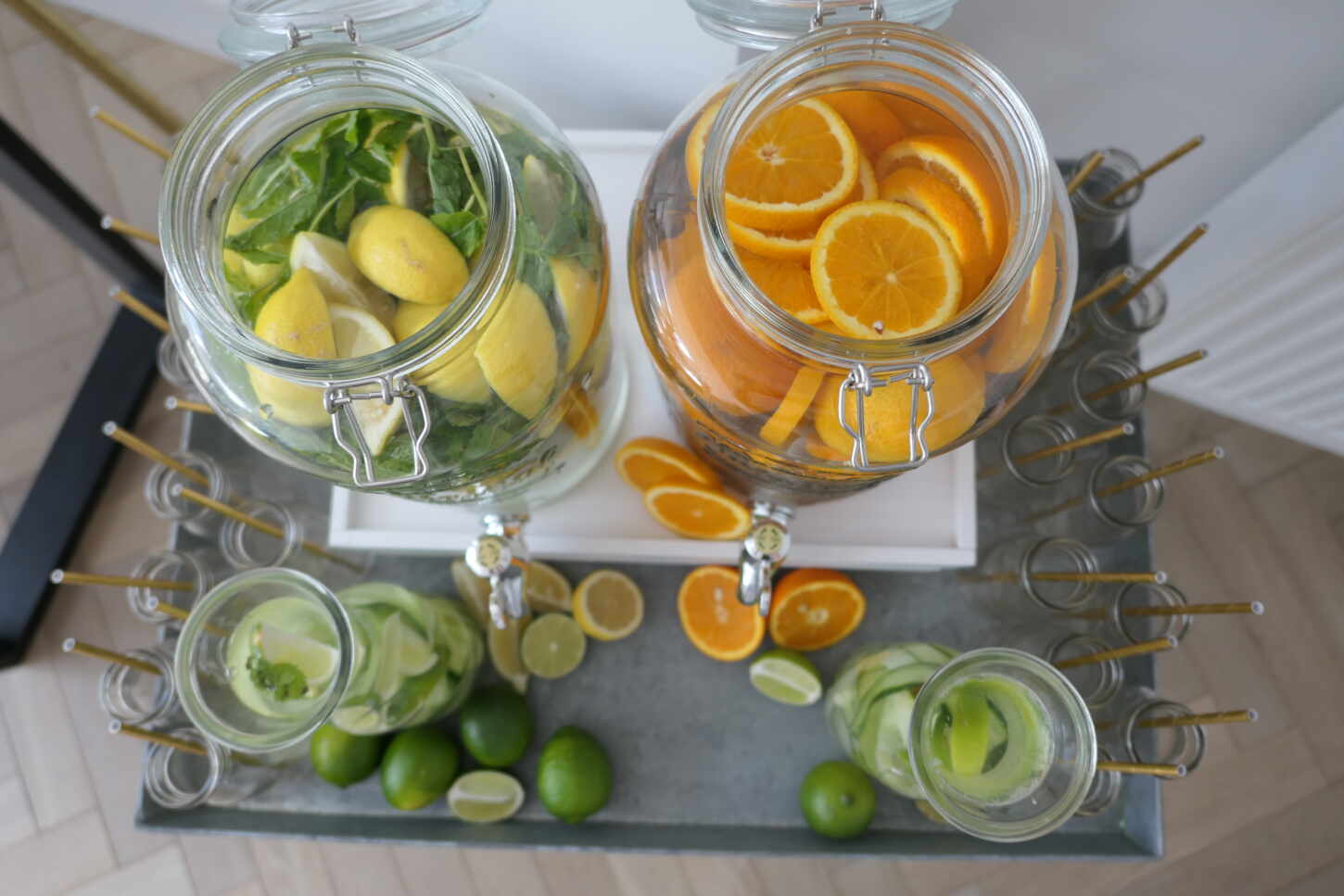 We hired this beautiful white & gold vintage tea set, along with crockery & small tea plates from The Vintage Tea Set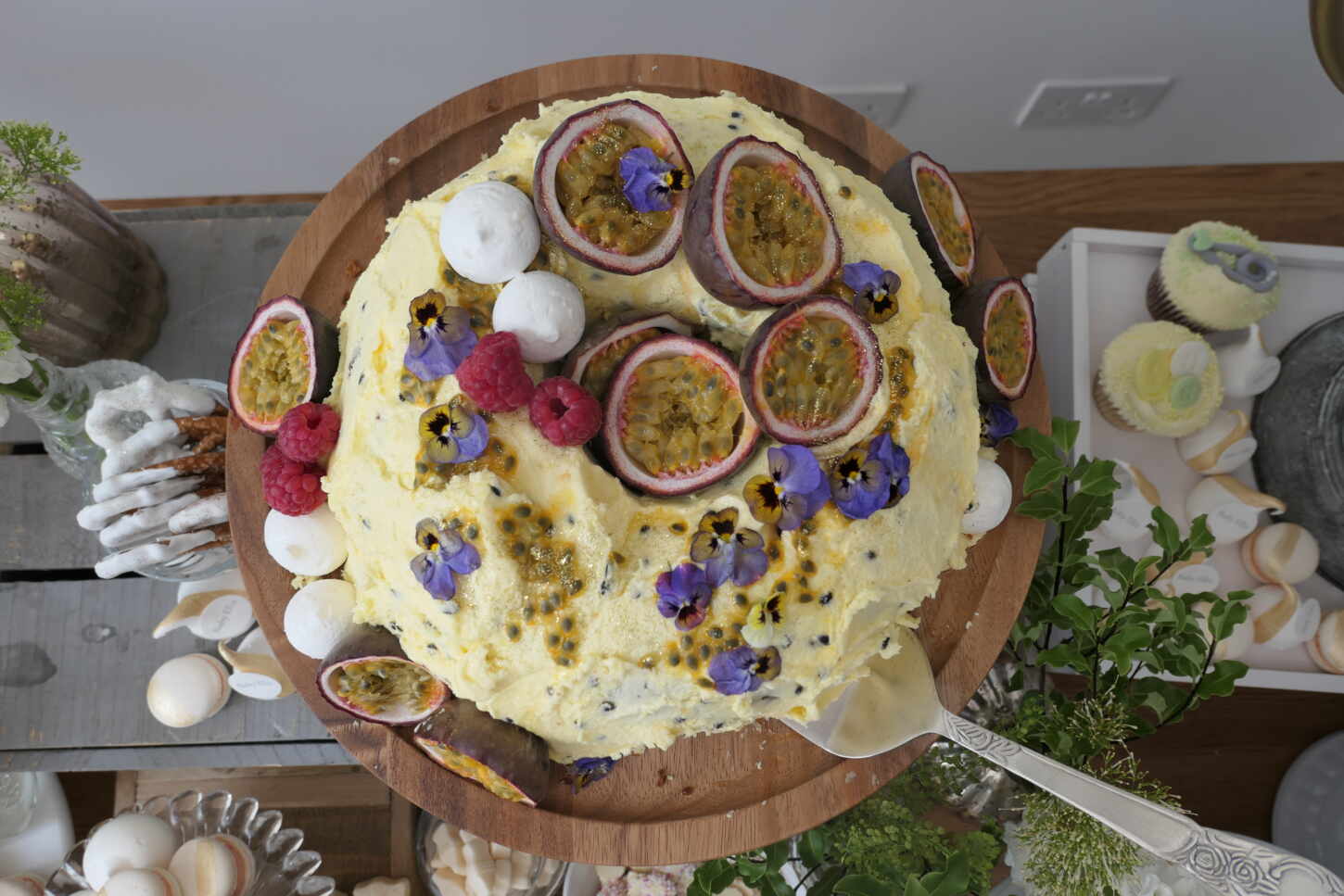 …This is the incredible passion fruit cake. Just stunning!!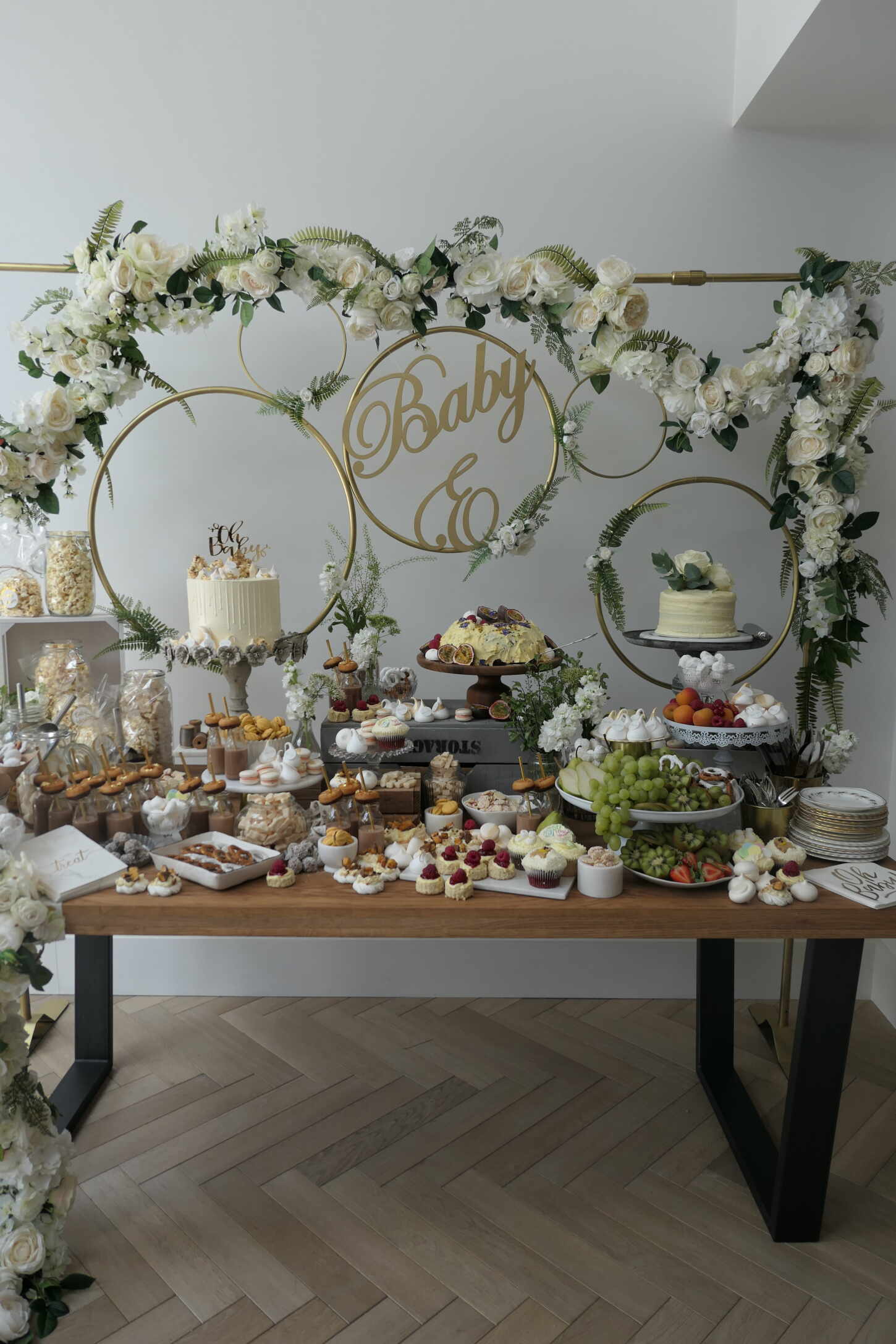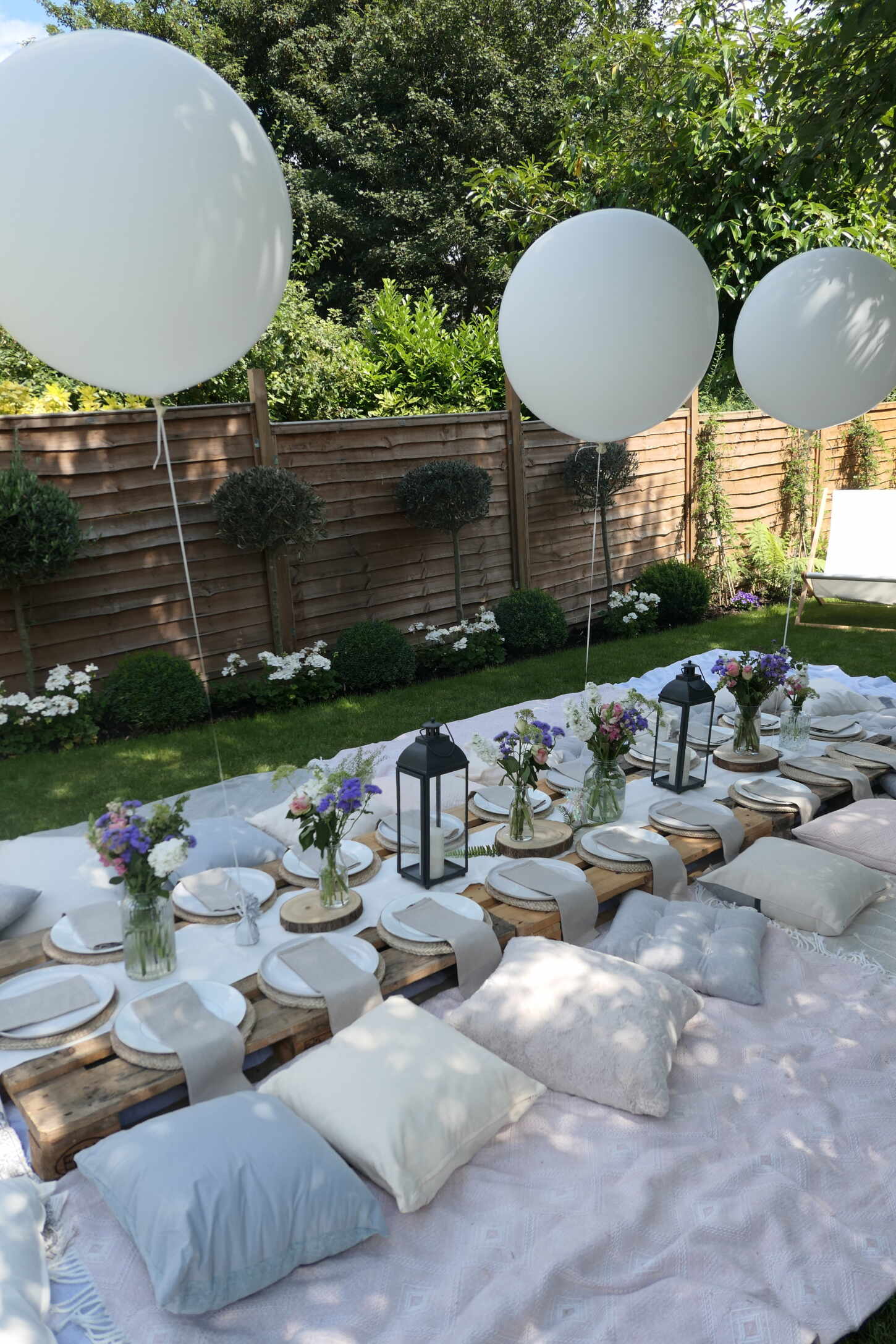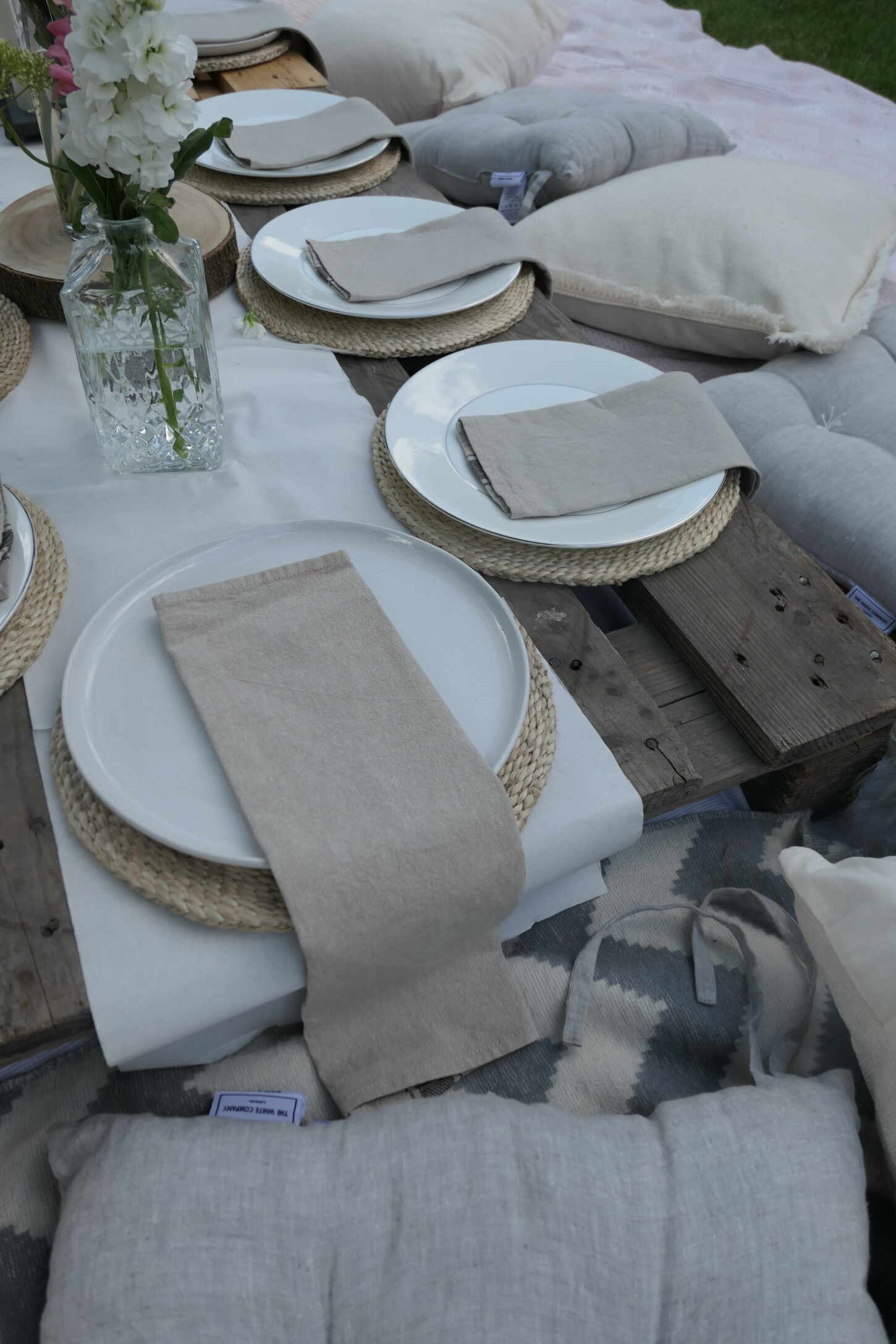 A big thank you to The White Company for supplying all the garden accessories:
Beautiful blooms courtesy of Bloom & Wild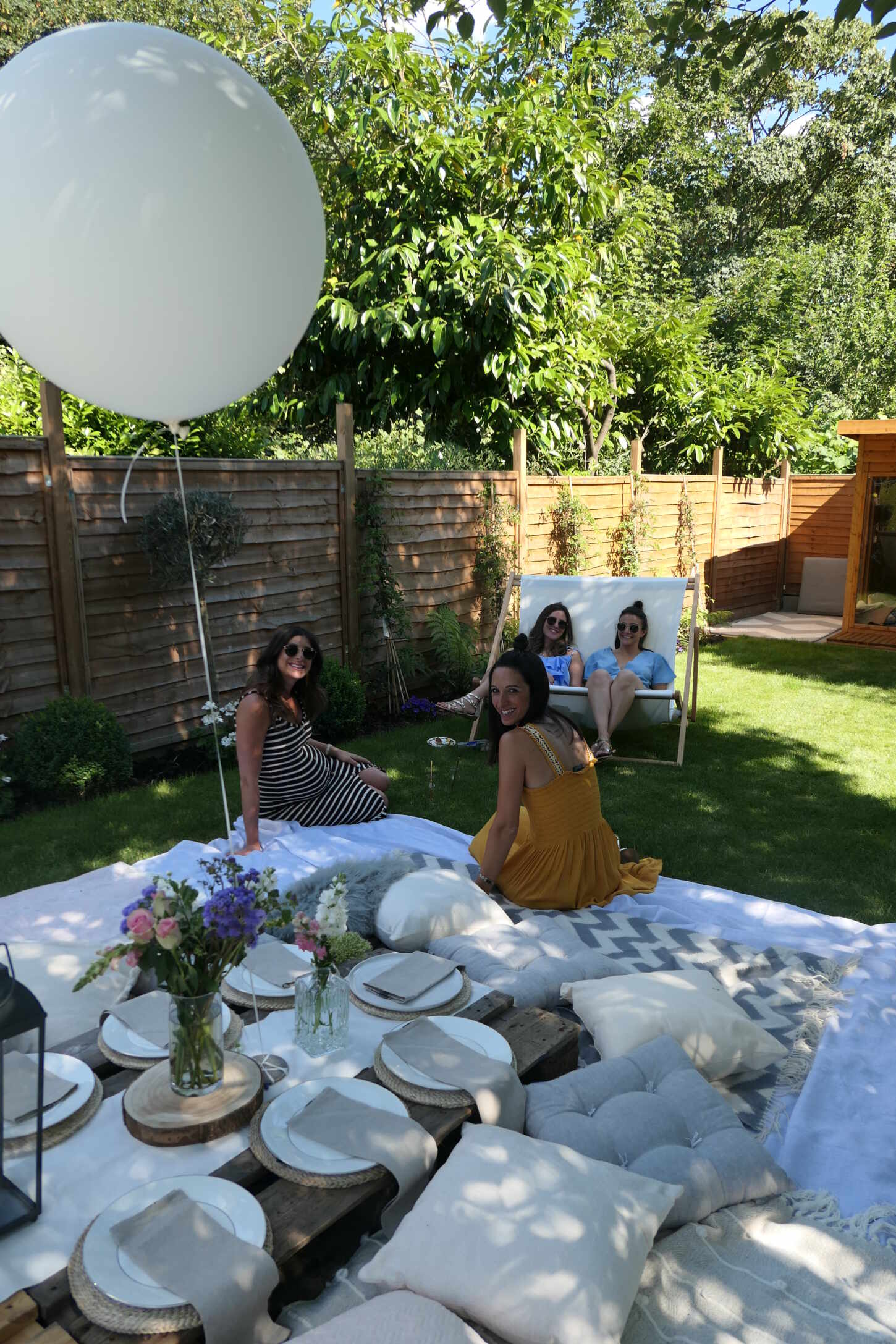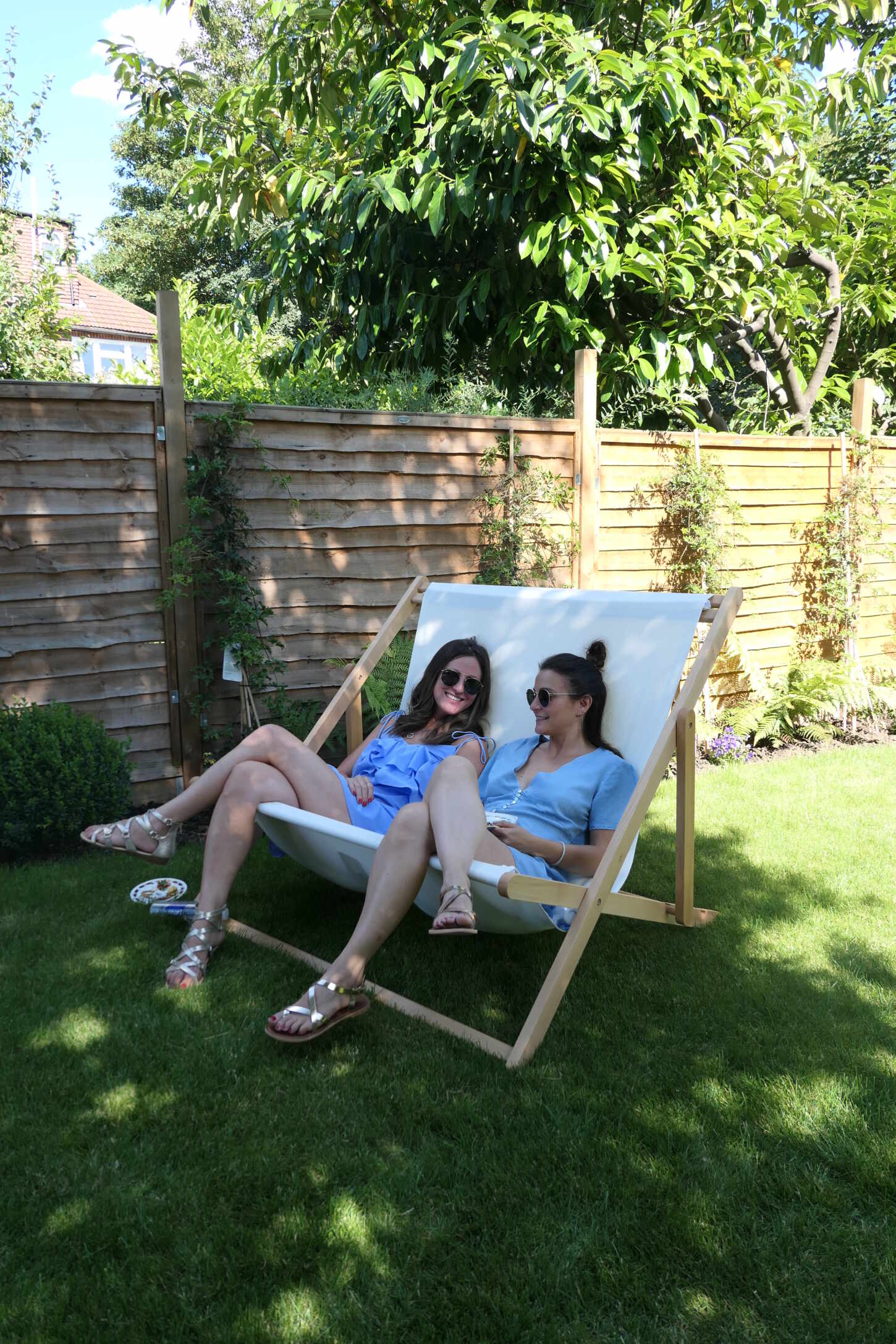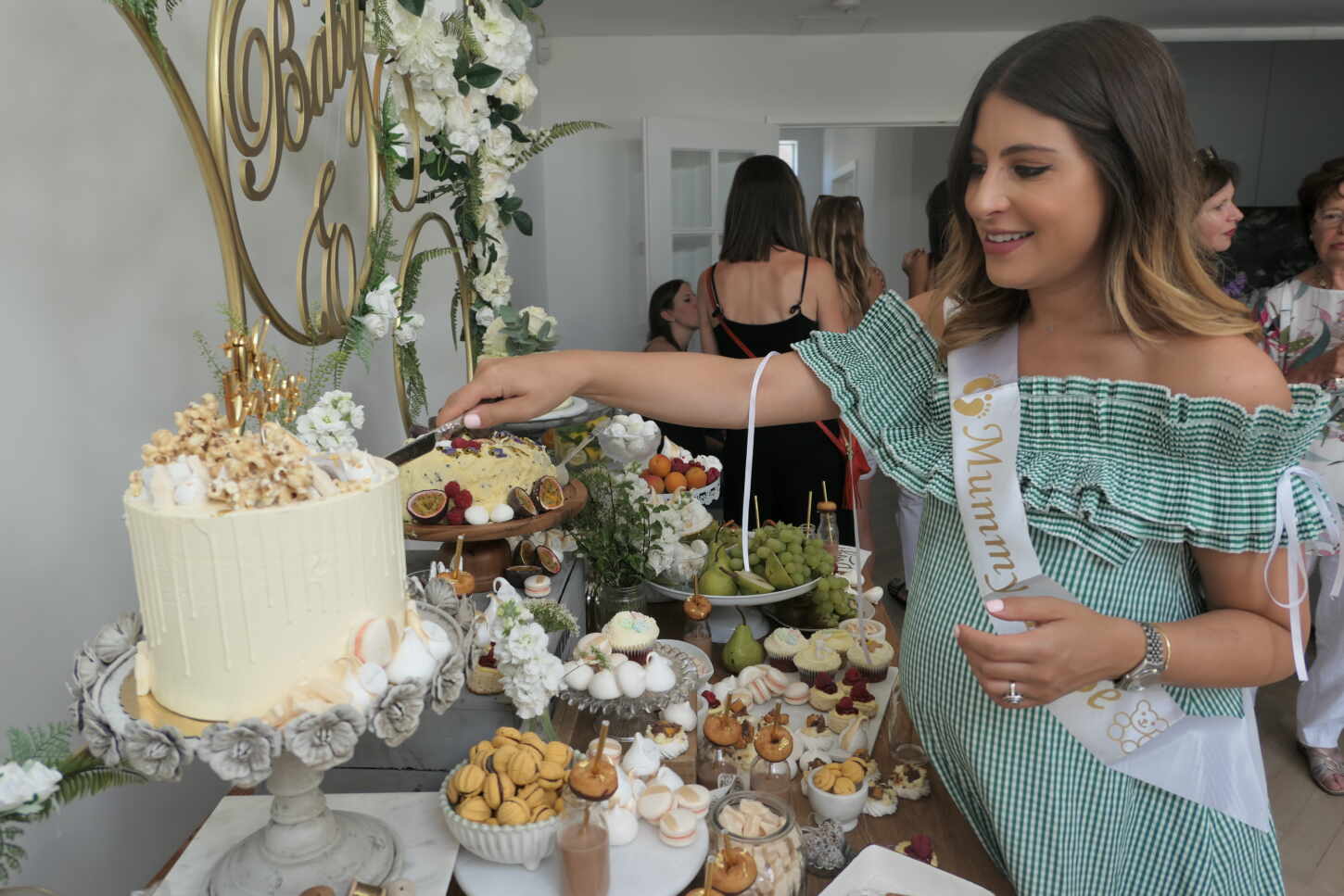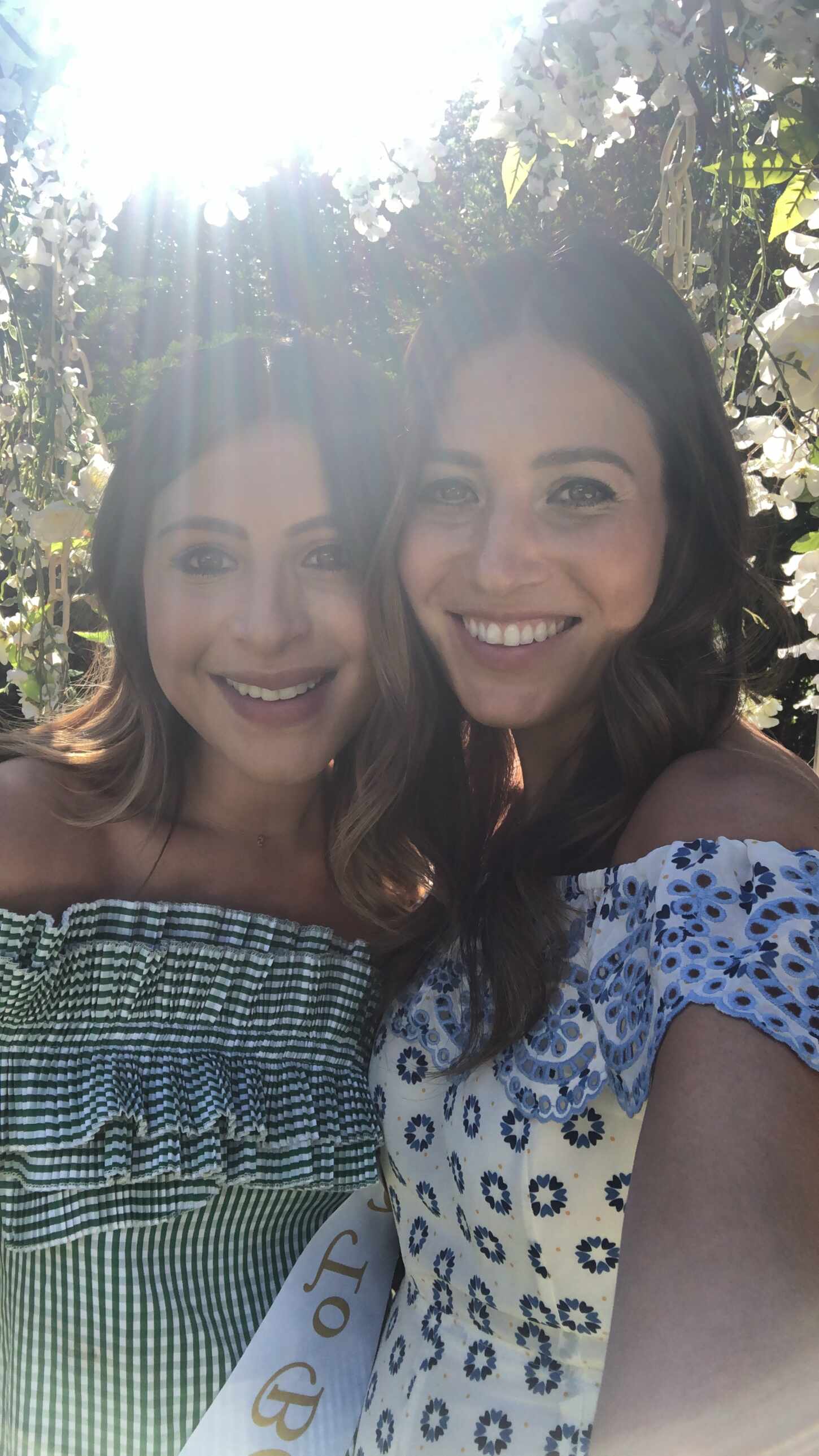 Now all there's left to say…
Sar, it's been a bit of a journey, but the destination is so worth the wait and what an incredible mama you are going to be! With you all the way my girl. Love you, P xxx