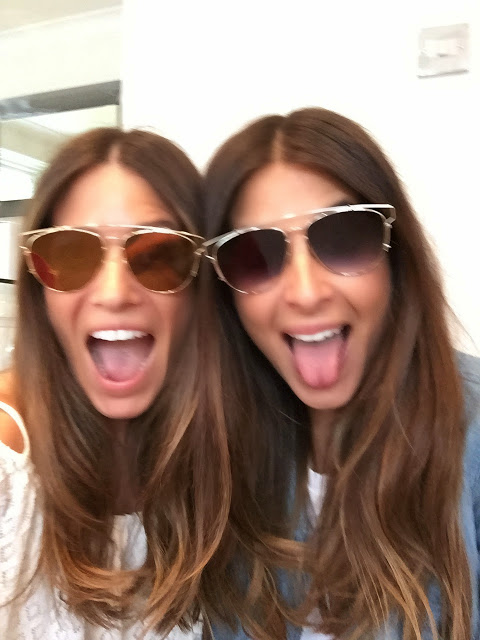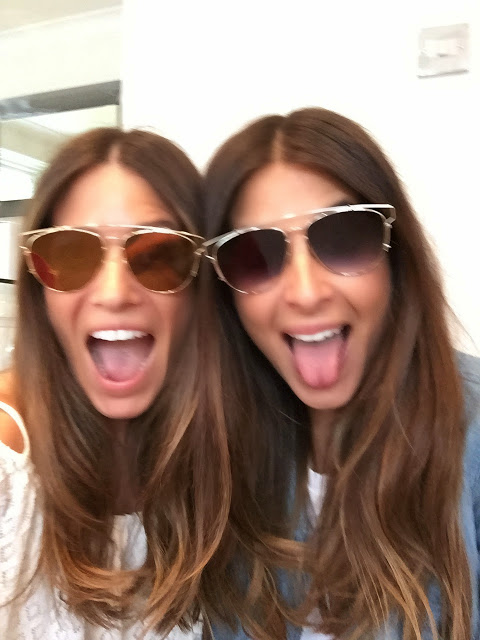 We've been asked a lot about this season's sunglasses shapes and what you should all be wearing. So here's a little breakdown of our favourite styles, over £100 and under £100. We spent the whole afternoon trying on glasses and most of the time looking ridiculous! But, we think we've nailed the easiest to wear styles for all budgets.
Let us know what you think? What are your go to sunglasses?
Cat eye – one of the sleekest styles out and definitely the 'dressiest shape.' We instantly feel glamorous in a cat eye! The key here is for the cat eye to not be too exaggerated – otherwise you just look mental!
Aviator – a style staple that we've grown to love over the years and one that is always packed in our holiday suitcase. This season's aviator is more luxed up and we're enjoying gold and tortoiseshell pairs.
Round – the key style for SS15 and a real nod to the 70s trend. We love the mirrored Ray Bans, but if the budget doesn't stretch, Mango's blue pair are the next best thing.
Mango vs Ray Ban