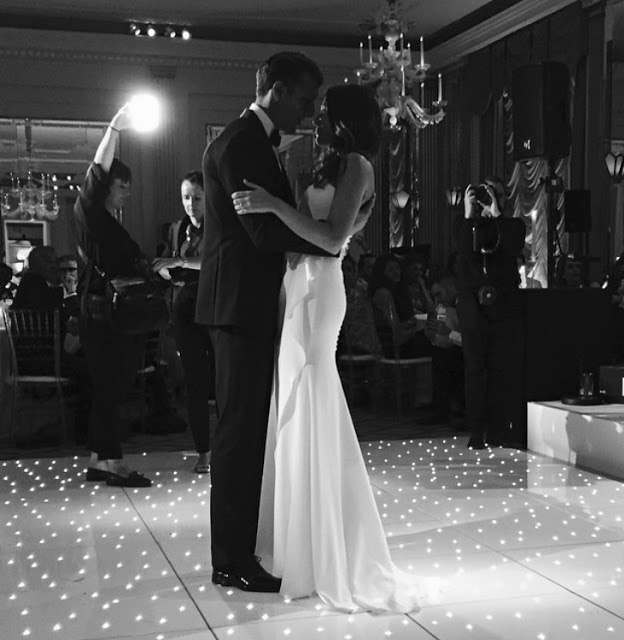 Yesterday it was the big day, Philippa and Alex got married! As you can imagine, she was the most breathtakingly beautiful bride and utterly flawless. There wasn't a dry eye in the house as she walked down the aisle! It was the most magical day and everything was so perfect.
Here are some pictures of the amazing day: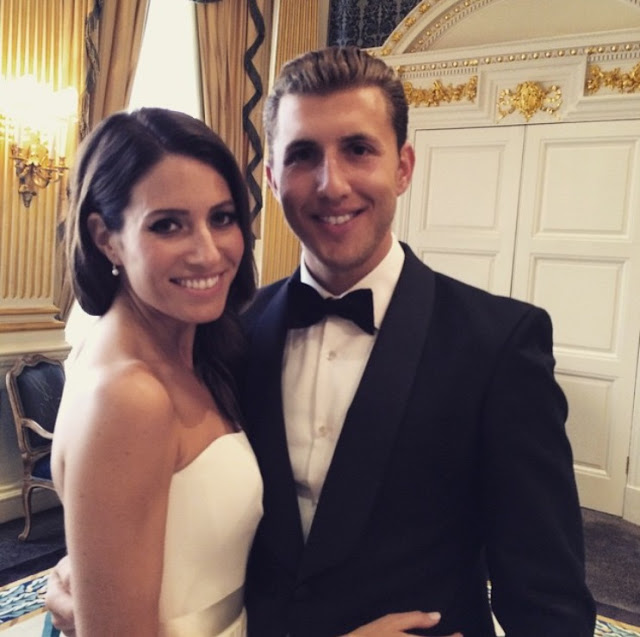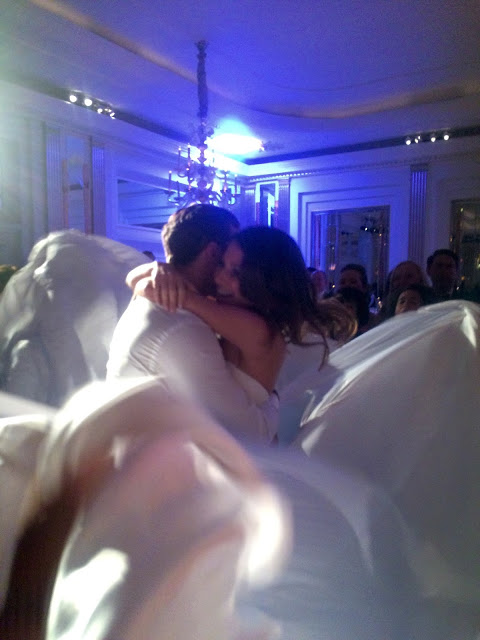 The stunning Mr and Mrs Ross!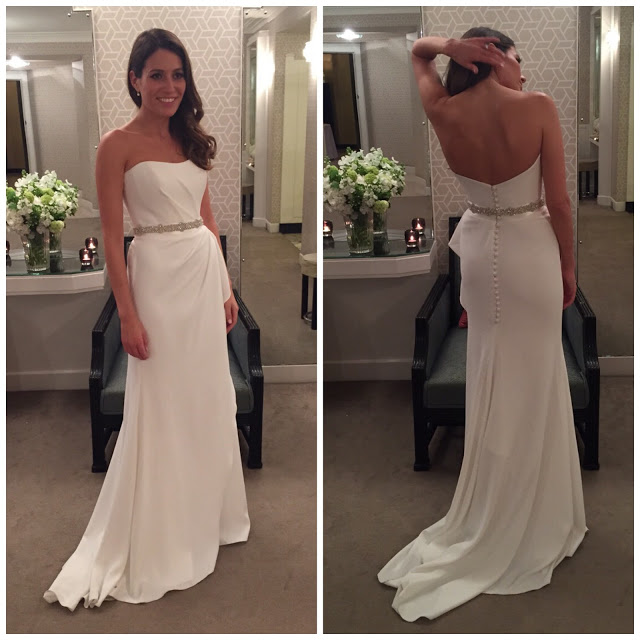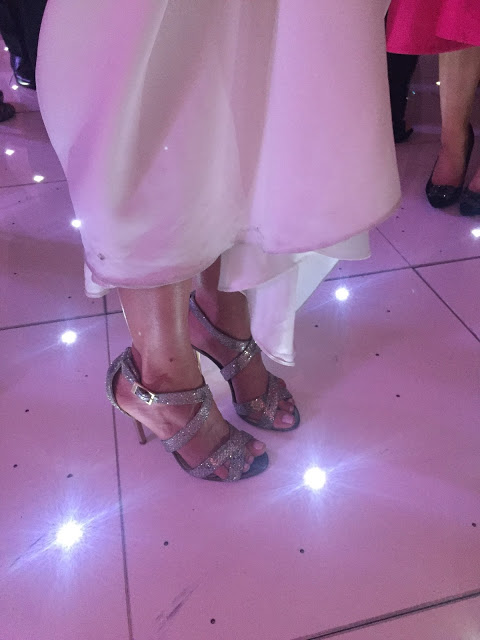 Have you ever?!


Philippa's wearing:
Susan Neville dress | Jimmy Choo shoes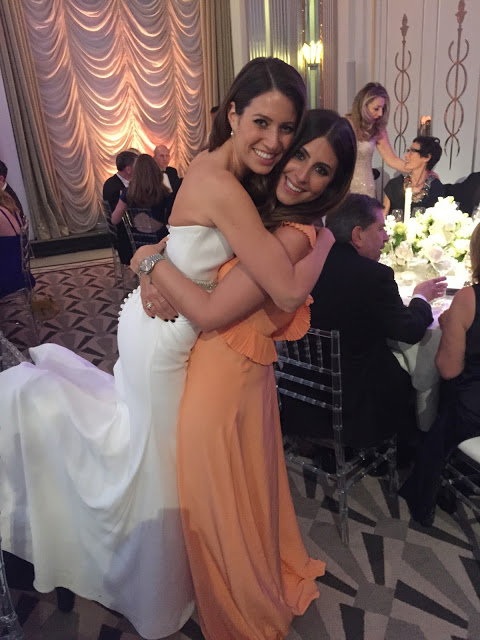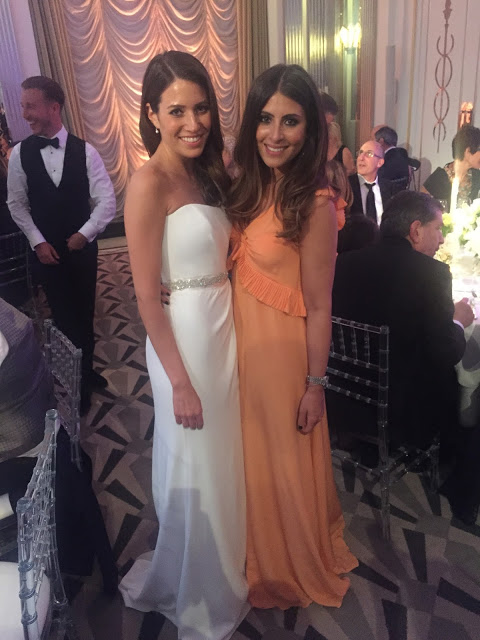 Cuddles with the insane bride!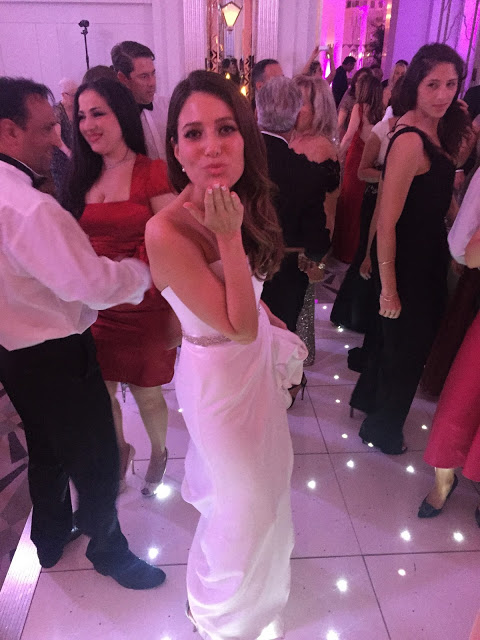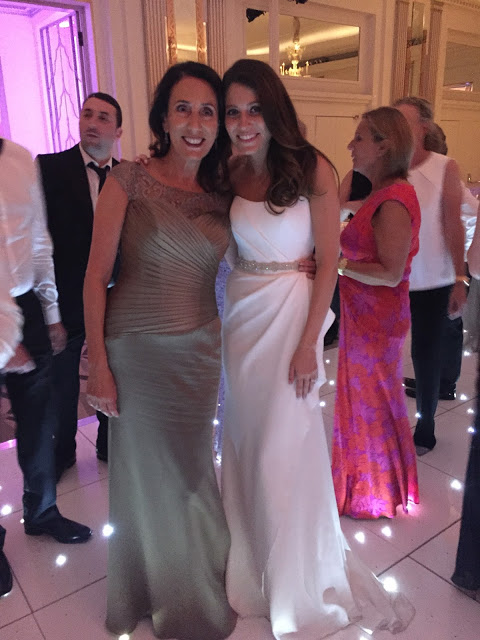 Philippa and her beautiful Mum.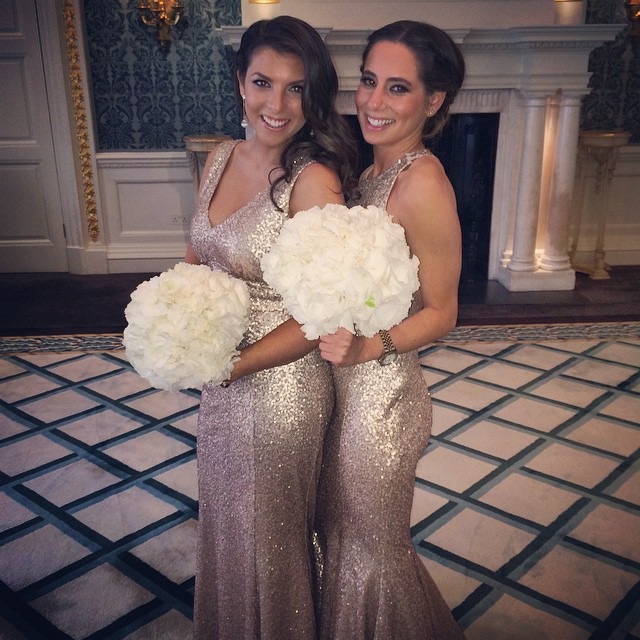 How stunning are the bridesmaids?


My outfit: