*by Philippa* 
With Sarah due early September, and seeing as Alfie turned 1 on Saturday, I've definitely learnt a few things a long the way that I can not wait to share & advise Sarah on. I remember the lead up to having Alfie being so daunting in terms of knowing what to buy/prepare for and it all felt extremely overwhelming. By nature, Sarah and I are both very superstitious but on the other hand we love getting organised & prepared and so the last few weeks I've been sharing with Sar all my absolute newborn must-haves from the one-stop all things bubba related destination; Mothercare. I literally bought everything (and still do!) from Mothercare when I was preparing for Alfie. They stock everything from baby toiletries, bedding, toys, clothes and literally everything else in between. With the baby market being SO huge and with so much on offer, I always feel like I can really trust what Mothercare has on offer and you cant put a price on that, especially with a precious newborn bubba. It did surprise me how much I needed to get organised for a tiny little human, but I decided it was a good start to share with Sar my ultimate 5 under £150 newborn must-haves.
DAYTIME & NIGHTTIME SLEEPING : SLEEPYHEAD & MOSES BASKET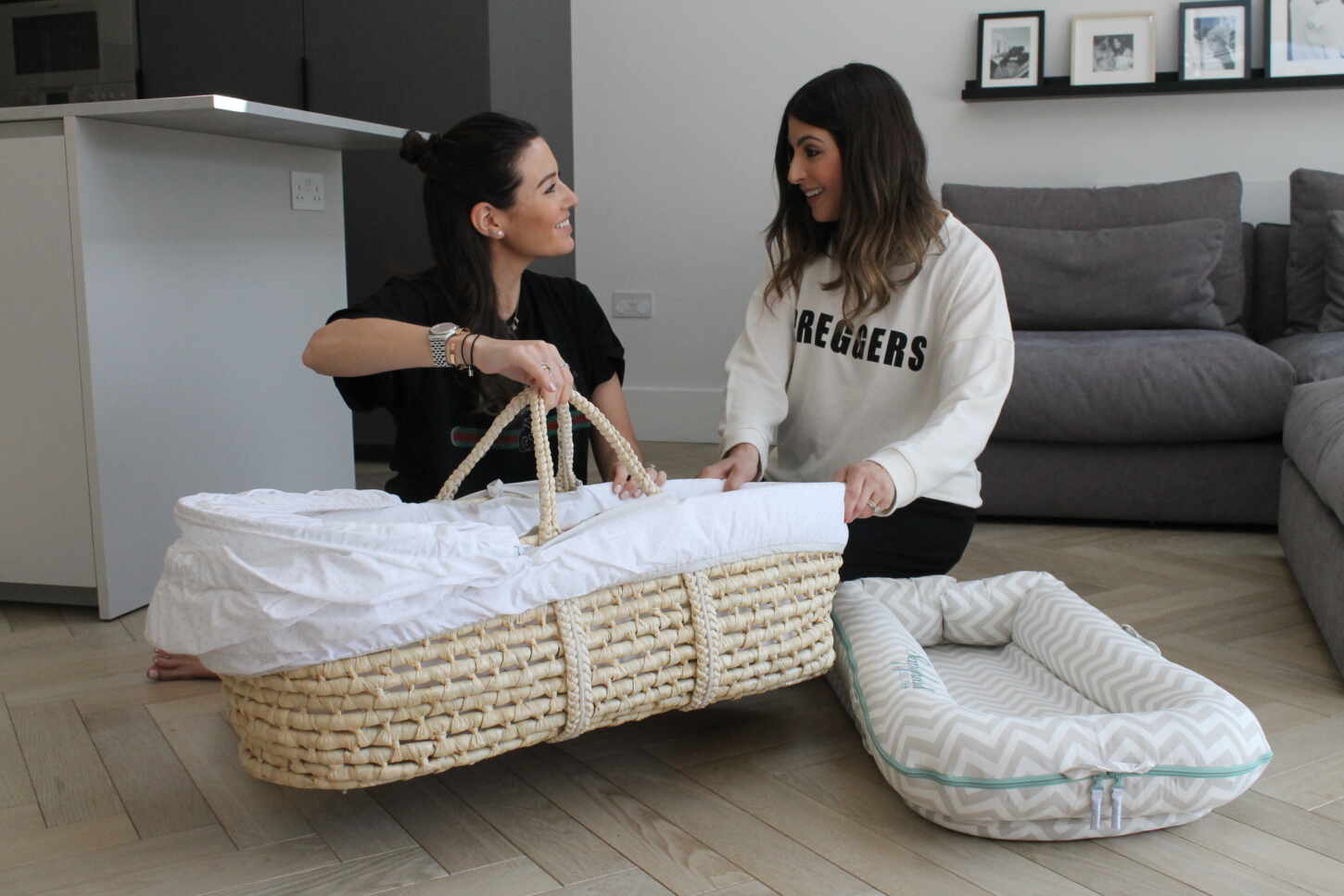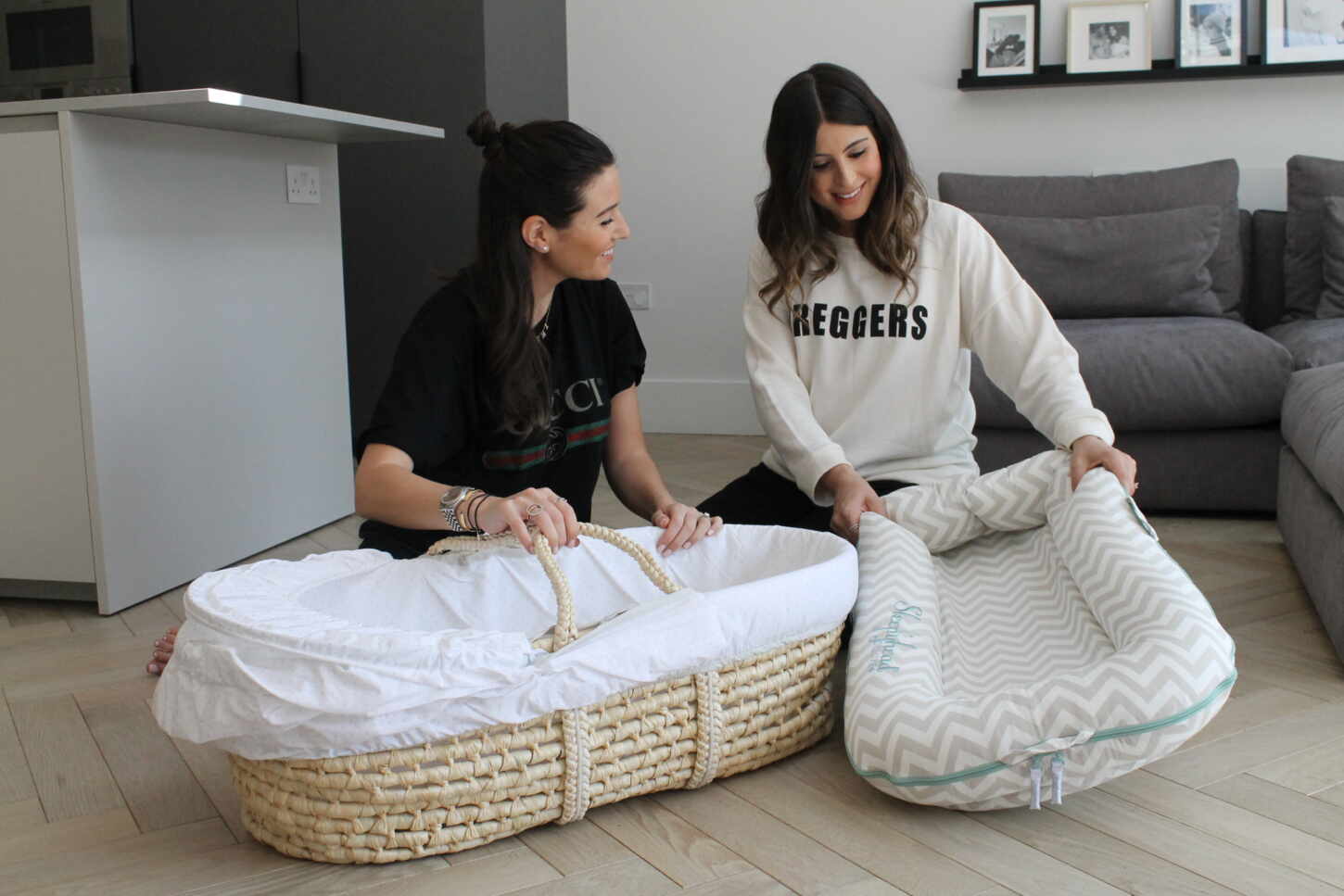 I had no idea how much a newborn sleeps before having Alfie. Unless they are hungry or needing a nappy change, they basically sleep all day & all night (well, for the first few weeks anyway!) And so with sleep being so important right from the beginning it's really important to get organised with nap time/bed time furniture as they are obviously way too small to sleep in a cot at the beginning.
There are so many options on the market but (tried & tested) I have to say the sleepyhead was one of the best investments I made for Alfie's naps. Newborn babies need to feel as safe & secure as possible and that's exactly why Alfie slept so well in the sleepyhead with its (breathable) bumpers. During the day I would have the sleepyhead on my sofa for his naps (I have a deep sofa so totally safe!) and as they say "sleep when they sleep" it gave me the perfect opportunity to put my feet up every given moment while he was napping.
Although I really loved the idea of having a moses basket (they just look so pretty!) Alfie had a  crib by the side of my bed that was big enough to fit the sleepyhead in. He slept so well in it during the day, so it just made sense to use it at night. The lovely thing about moses basket's (and i know Sarah really want's one) is they are so light so you can easily take upstairs & downstairs during the day or night. Although I love the sleepyhead, it is quite "exposed" especially for day time naps if you have visitors over, whereas a moses basket has nice deep sides & a hood to (hopefully) allow for undisturbed naps!
I also love:
ENTERTAINMENT : PLAY MAT & BOUNCER
Entertainment might sound a little premature for a newborn baby but I started playing/bouncing Alfie (in very small doses) at around two weeks and this really helped him to distinguish night & daytime routine in between all the sleeping!
Alfie never really liked lying totally flat on his back for playtime because he had reflux but I loved this playmat with it's padded edges which made it comfortable for him to lie down. Even though newborns can't see colour yet, it's so important to encourage soft stimulation with print, textures & sounds. I loved the size of this playmat too as super easy to take upstairs to play in his nursery.
Second to the sleepyhead, the Babybjorn bouncer was also the best investment I made for Alfie…he LOVED it! At about 2/3 weeks I started putting him in the bouncer for short spurts of time just to get him used to sitting up slightly, which also helped massively with his reflux. I remember Alfie having a terrible "witching hour" around 4.30/5pm and so this bouncer was my saviour to keep him occupied & relaxed with a soft gentle bounce.
The bouncer has 3 settings and so gradually when Alfie started to have more control with his neck movements I bought the setting higher. He still uses it today on the highest setting and loves bouncing himself!
I also love:
CLEANING : ANGELCARE BATH SUPPORT
I remember coming home from hospital and being totally freaked out with how I was going to bath Alfie. I watched the midwifes in hospital wash him in a tub by just holding him behind his neck with such confidence and I just knew I wasn't ready to be that hands on. Queue the best baby invention… the Angelcare baby bath seat support. I didn't like to bath him every day when he was a newborn, but on the occasions I did (usually 3 times a week) this bath seat was a total life saver and meant for calm & stress free bath time (which is so important!)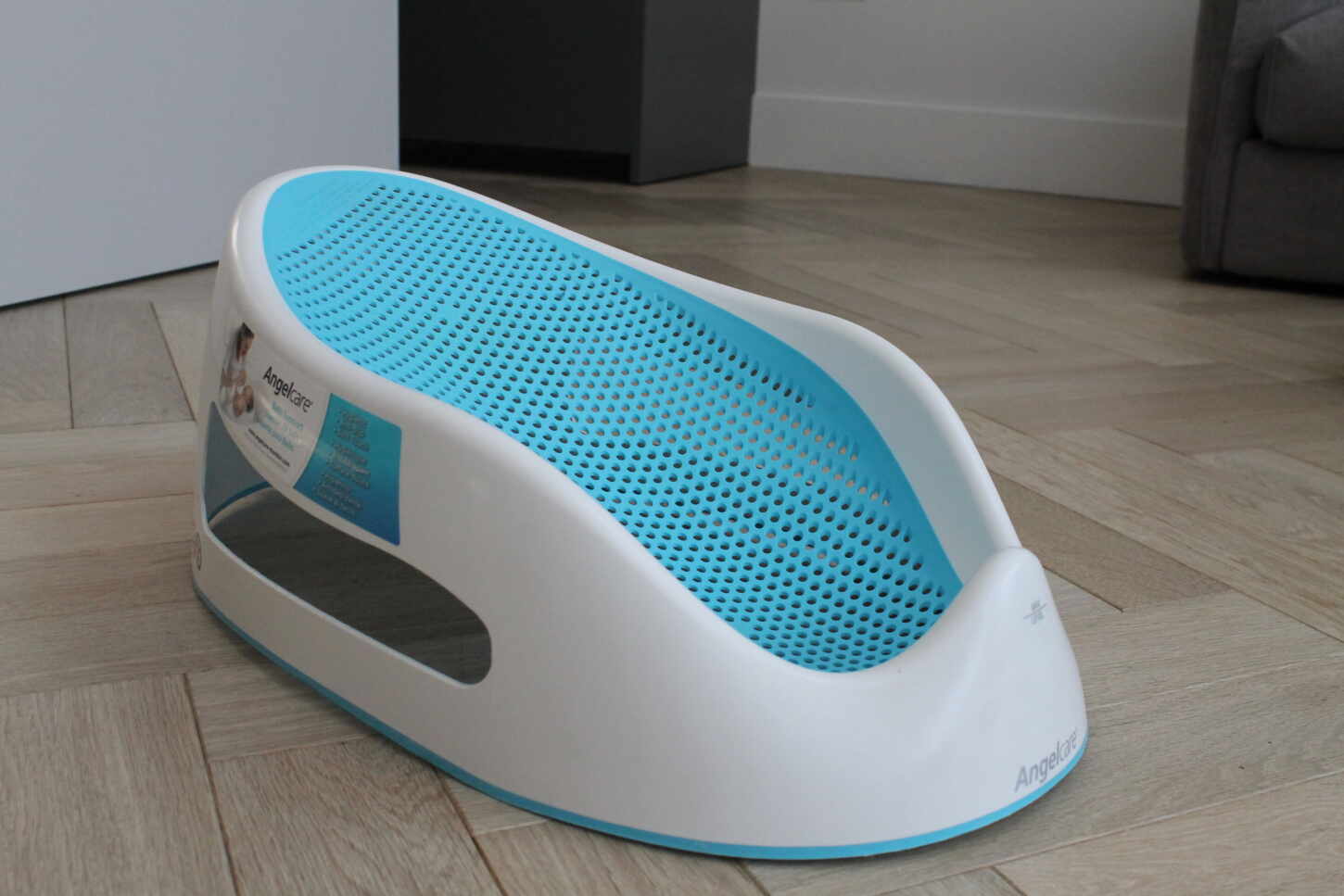 I also love:
These are the first few must-haves that Sarah will need for her newborn bubba but of course, there is quite a lot more to add to the list which we will leave for another time!
Thank you so much Mothercare for helping Sarah kickstart this incredible journey and help start preparing for her bubba 🙂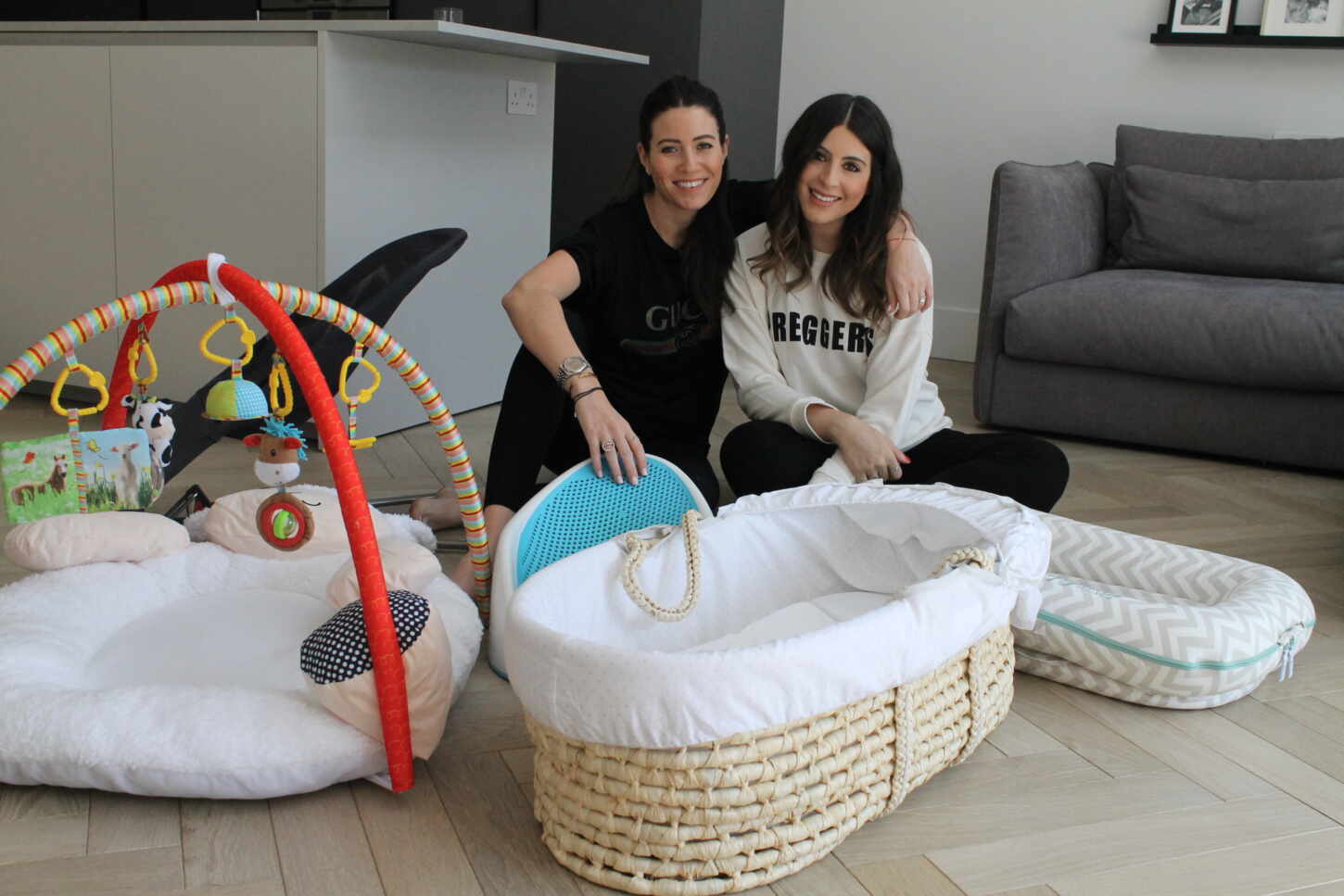 *This post is in collaboration with Mothercare, but as always, all views & opinions are our own*