Sorry if we've been a little smug over our Instagram of late, BUT we are both going away on Friday for a little R&R. (Full holiday low-down and daily outfits will be coming after the trips!) First though, we thought we'd show you a little sneak peak into our cases and (some!) of our essentials that we will be packing…
1) VO5 weather resistant spray – it's the best hairspray, ever. Super lightweight, cheap as chips, non- sticky , oh and it stops frizz 🙂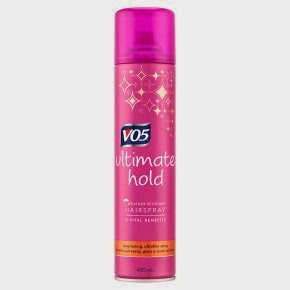 2) Instiut Estederm bronz cream – not a usual SPF cream, it helps you tan by adapting to the strength of the sun, at the same time it prevents you getting wrinkles. It absorbs wonderfully and is non-greasy, we highly recommend!
3) Longchamp bag – a fun pouch or shopper is the easiest update for simple summer dressing. Use to the beach and then straight to the bar.
4) Miu Miu sunglasses (similar here) – an updated aviator to add the collection! We love the tortoiseshell style of these ones. Great for covering non-mascared eyes around the pool.
5) Topshop sandals – the sandals we've not stopped going on about! Obvs, they were the first thing in our cases!
6) Tom Ford cream shadow – we like to go a bit more shimmery and simple on holiday with our make-up and this creamy shadow is the perfect partner for a holiday glow.
7) Nuxe bronzing oil- just to add a little shimmer to our limbs in the evening! It's really light and gives the most natural glow.
8) Clarins lip gloss – this is one of our all time favourite beauty buys. It's the glossiest nude colour and super moisturising. It's a must-have for our beach bags.
9) Harry Rocks necklace – you may have seen this on our Instagram a few days ago. A simple monogrammed gold chain is the perfect holiday necklace – we won't be taking it off!
10) Philip Kingsley elasticizer – it's amazing for holiday hair. Helps protect, adds shine and moisture – just what you need when coloured hair is out in the sun all day.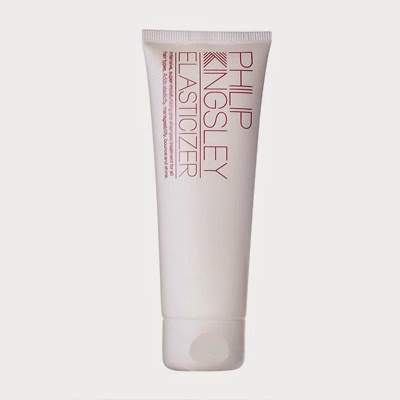 11) Reiss hat – why is it that we always take a beach hat away and never wear it? Well, now it's a different story, we've finally found a hat that really suits us!
12) Reiss bikini – we're suckers for a black bikini and we love the cute ruffle detail of this one. This one's a classic investment for years to come.
We hope you all have a lovely Bank Holiday break,
S & P x