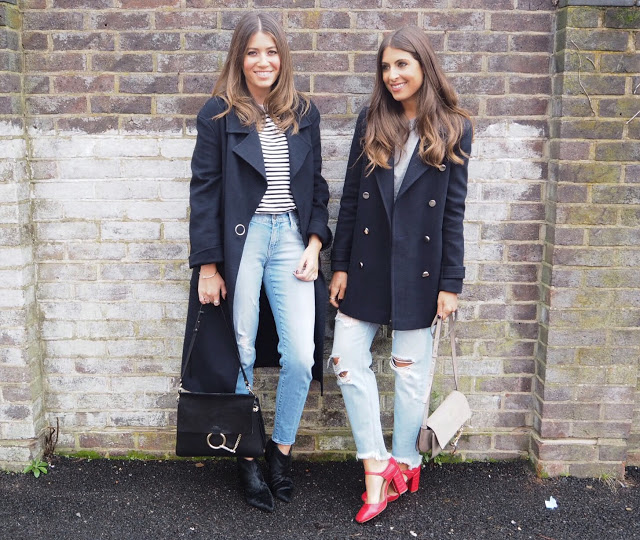 Is it just us or has this year whizzed by in a flash? We're in Autumn, the days are darker, the temperature's dropped and it's time to dig out / buy a new winter coat… however we have to be honest we kind of love this time of year. We're real homebodies at heart and love nothing more than snuggling up on the sofa in some cashmere and wrapping up on a crisp day in our new favourite coat. 
The coat of the season you ask? Well, there's nothing revolutionary this winter and just as we like it, it's all about sticking to classic styles with a slight update – think autumn colourways and luxe finishes. 
Check out our ultimate coat guide below – we hope we've found something for everyone.




M I L I T A R Y 


L O N G L I N E 


A U T U M N  C O L O U R S 


W E E K E N D